Professional Foundation Repair from Missouri's Piering Experts
Struggling with foundation problems? Missouri's piering experts at Raising Solutions can help. With years of experience and the latest technology for foundation repair, the professionals at Raising Solutions are the perfect choice for any foundation repair needs.
Whatever your issue is, we have a solution that will not only repair but also prevent further damage – saving you time and money. Don't let foundation problems bring you down; contact Raising Solutions and make sure your foundation is as good as new!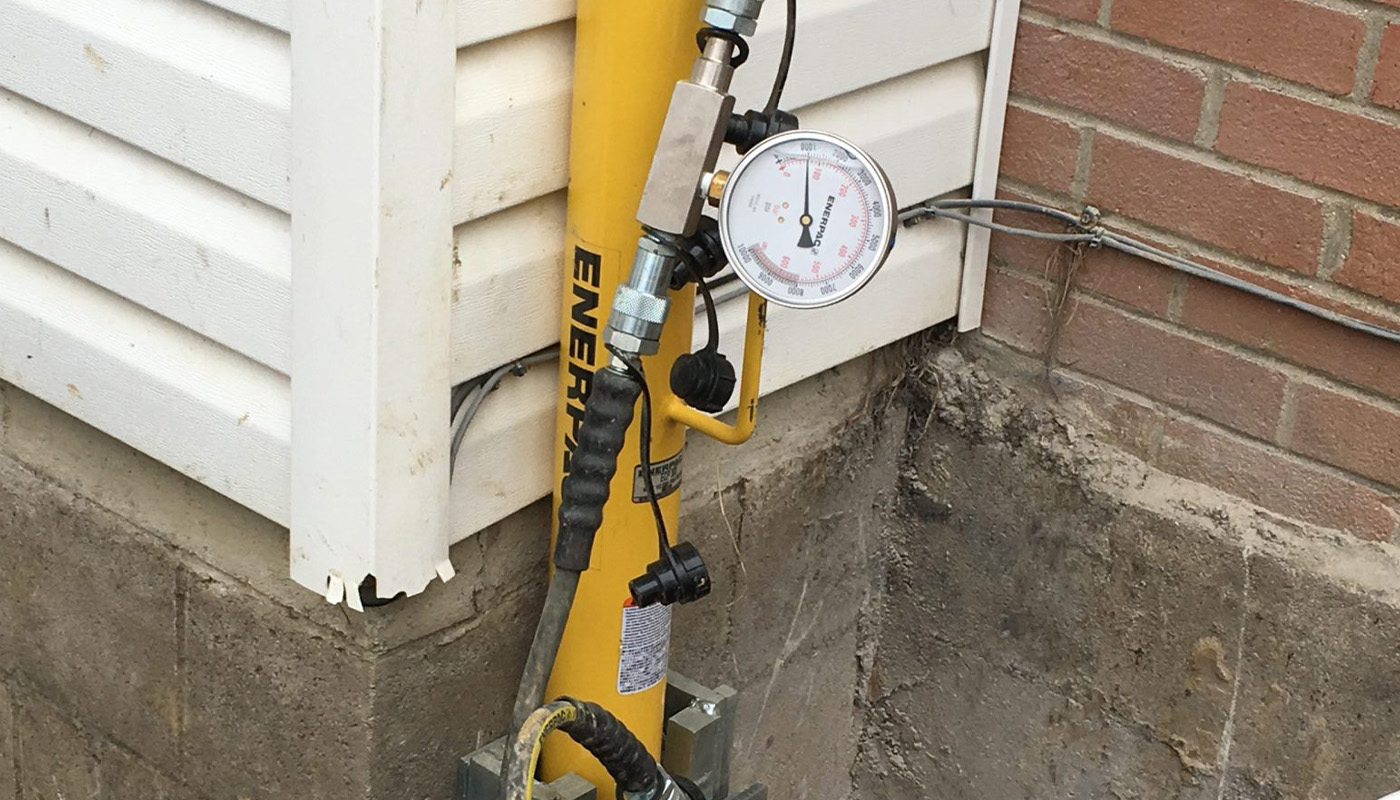 Signs of Foundation Problems
Homes in Missouri face a risk of developing foundation problems because of the area's expansive soil, which expands when it gets wet and causes shifting. Different signs can indicate foundation trouble; this includes doors and windows suddenly becoming difficult to open or close, as well as gaps between walls and ceilings/floors or any cracks appearing on walls. It is also possible to see uneven floors, sloping floors, or water pooling in basements and crawlspaces due to settling foundations.
In addition, home occupants might feel the vibration of vehicles outside the house more noticeably when standing inside their homes. These mentioned symptoms are all common signs that could point out a major foundation problem requiring immediate inspection.
Identifying the early signs of foundation problems is key to managing the issue appropriately. If you happen to notice even subtle signs such as cracks in door frames or windows, walls leaning inward or outward, or any dampness inside or outside your home, it's time to call in a professional. The Foundation Repair Experts at Raising Solutions can quickly assess the situation and determine the best possible solution that will meet your needs and budget. Don't delay and risk further damage when all it takes is one phone call to Raising Solutions for an experienced, qualified crew experienced in fixing dangerous foundation damage.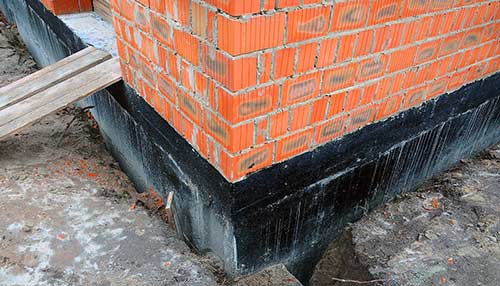 Our Foundation Repair Solutions
If your home is suffering from a sinking or unstable foundation, look no further than Raising Solutions. We offer comprehensive foundation repair solutions tailored to fit each unique structure and situation. Our experienced professionals will begin with a free complete inspection of your home's foundation and present the most effective plan of action.
From there we can assist in installing permanent solutions like foundation piers that allow for deep penetration into the soil and change unsettled foundations back to their original stability. When you work with Raising Solutions it allows you the peace of mind that comes with building stability and staying on budget.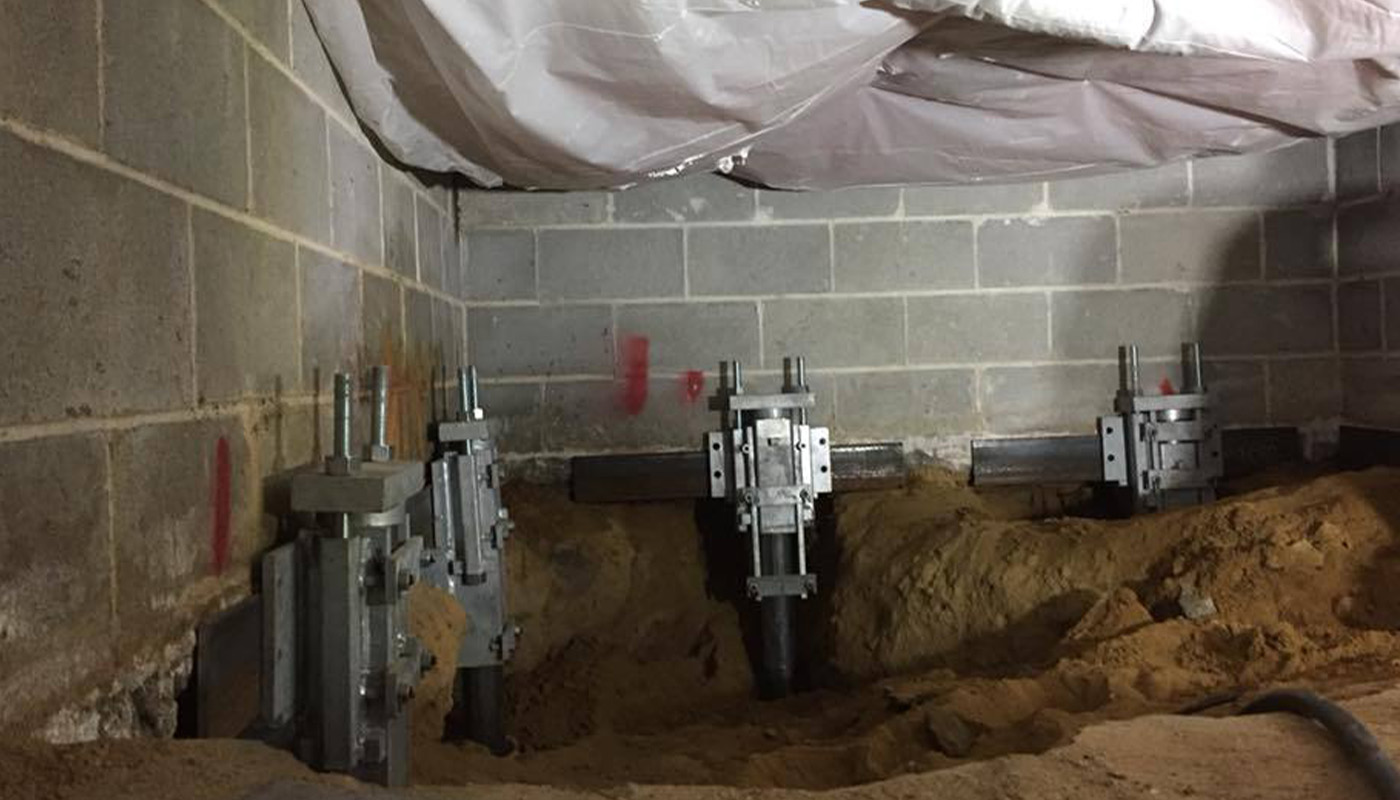 Foundation Pier Installation
Raising Solutions offers the highest quality foundation pier installation services in Missouri. Our commitment to excellence is unmatched in our industry. We use only the best equipment and staff, and every job is treated with the highest levels of professionalism and attention to detail. With years of experience meeting the foundation support needs of residential, industrial, and commercial customers across Missouri, you can be sure that your foundation pier installation project will be handled correctly and promptly. Contact us today for your foundation pier installation needs in Missouri!
Call Missouri's Foundation Repair Specialists Today!
Struggling with the foundation of your home? Don't wait – call Raising Solutions today! Our professionals can provide the best service when it comes to foundation repair. We offer accurate diagnostic and evaluation services and work with only the highest grade and trustworthy materials that can bring your structure back to its due stability.
With our help, you will have greater peace of mind knowing that your newly repaired foundation can last for many years. Let us take care of the problem so you don't have to worry – give Raising Solutions a call now!
Ready to Get a Quote For Your Project?