Commercial Concrete Leveling & Void Filling
People can turn a blind eye to some big red flags when it comes to concrete. It's normal for concrete to have a few cracks, right? This is a common sentiment. While it's true that concrete can crack if the weather didn't cooperate during the laying of the concrete or if the person doing it wasn't a pro, it takes a trained eye to know the difference between normal cracks and big trouble ahead. Our experienced professionals can help you spot the problems.
Often concrete issues are caused by the natural settling of the soil underneath its surface. Uneven concrete is not only unattractive but can also be harmful to pedestrians and vehicles. Not to mention, neglected, uneven concrete will only worsen over time, meaning more money to repair and more structural and safety issues to address. Concrete leveling can be an important part of commercial property maintenance. Rather than replace the concrete, business owners, property owners, and municipalities are better off repairing it.
Commercial Concrete Leveling for Every Area of Your Property
Raising Solution's commercial concrete leveling services are a specialized type of concrete repair. Unlike traditional concrete repair methods that only address cosmetic damage, our commercial concrete leveling process addresses both the aesthetic and functional aspects of concrete repair. By lifting and realigning sunken or uneven concrete slabs, Raising Solutions can restore your property to its original condition while extending its lifespan. In addition, we can improve the safety of your property by reducing trip hazards and preventing further damage to the concrete. As a result, commercial concrete leveling services from Raising Solutions is an excellent way to keep your property in top condition.
Our Service Area
At Raising Solutions, we are proud to offer our concrete leveling services to residents across Missouri. Concrete leveling is the process of raising sunken concrete back to its original position. This can be done for a variety of reasons, including repairing trip hazards, restoring drainage, and improving the appearance of your property.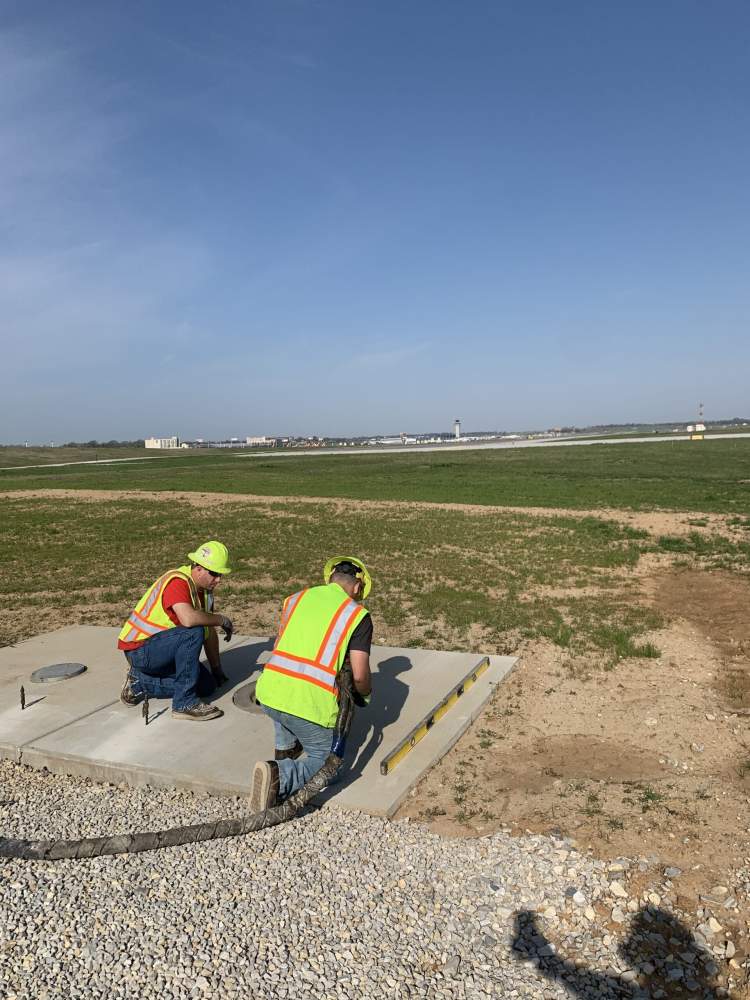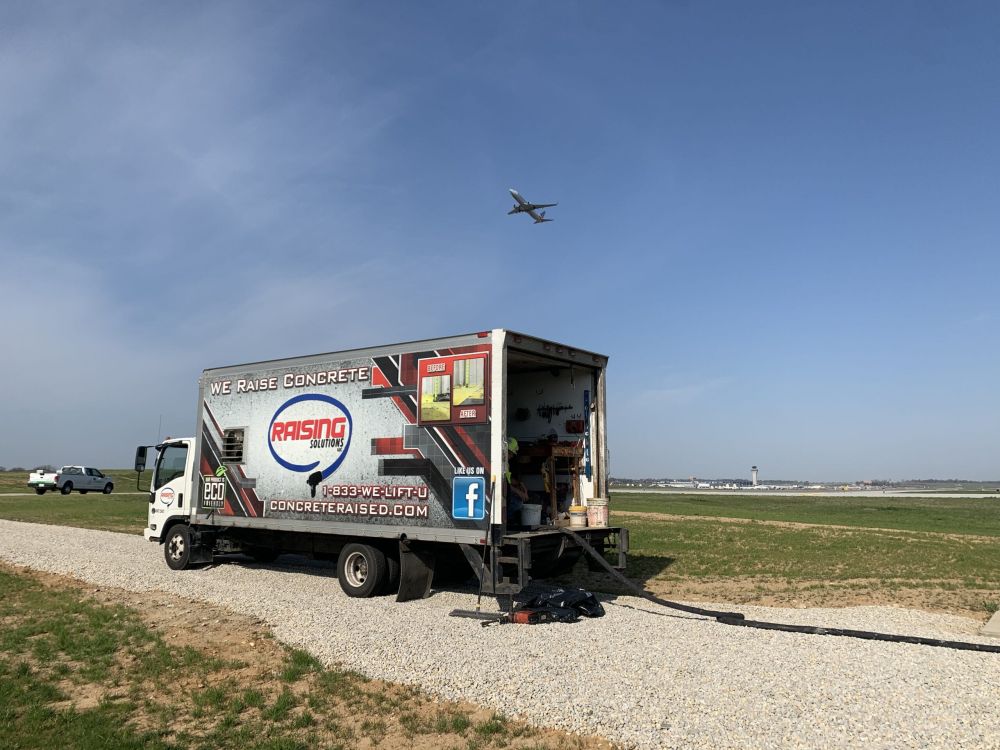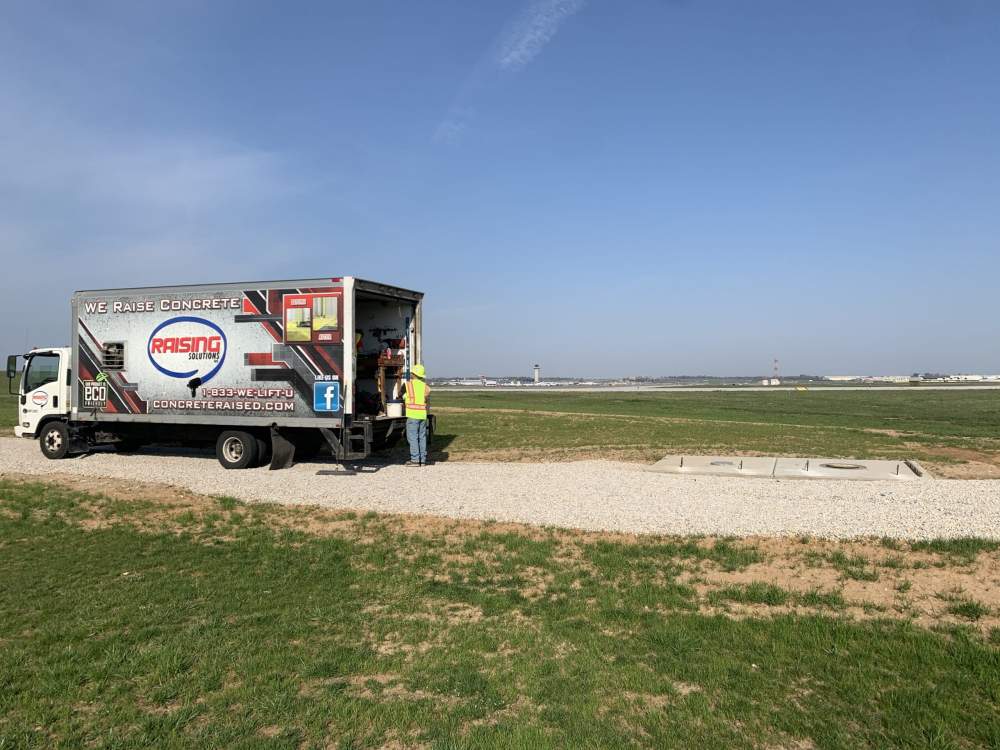 We serve most of the state of Missouri, including Columbia, Jefferson City, St. Louis, Rolla, Osage Beach, and more. We are dedicated to providing our customers with the highest quality services possible. If your home or business needs concrete leveling, please don't hesitate to contact us. We would be happy to provide you with a free consultation and estimate.
Ready to Get a Quote For Your Project?