Concrete Leveling & Void Filling
People can turn a blind eye to some big red flags when it comes to concrete. It's normal for concrete to have a few cracks, right? This is a common sentiment. While it's true that concrete can crack if weather didn't cooperating during the laying of the concrete or if the person doing it wasn't a pro, it takes a trained eye to know the difference between normal cracks and big trouble ahead. Our experienced professionals can help you spot the problems.
Often concrete issues are caused by the natural settling of the soil underneath its surface. Uneven concrete is not only unattractive but can also be harmful to pedestrians and your vehicles. Not to mention, neglected, uneven concrete will only worsen over time, meaning more money to repair and more structural and safety issues to address. Concrete leveling can be an important part of commercial property maintenance. Rather than replace the concrete, business owners, property owners, and municipalities are better off repairing it.
What types of problems can concrete leveling and void filling fix?
The Raising Solutions Advantage
Cost Effective
Concrete raising can cost a fraction of the cost of other methods, frequently saving you over 50% of the cost of replacement! 
Fast
Fix your concrete with minimal down-time and disruption. In most cases, you'll be able to walk or even drive on your lifted concrete within 30 minutes! 
Non-Invasive
Ripping out and replacing your concrete can be a messy endeavor, whereas concrete raising requires nearly invisible dime-sized holes.
Long Lasting
The polyurethane foam used in our process is strong, resilient, insoluble, and highly resistant to long-term erosion.
Eco-Friendly
Polyurethane foam consists of 39-49% renewable and recycled materials. Plus, it will never leach dangerous chemicals or pollute groundwater.
At Raising Solutions, we use an innovative method that is commonly referred to as polyjacking (but may also be known as polyurethane concrete raising or leveling, poly leveling, or even poly foam). During this process, a small, dime-sized hole is drilled through the concrete slab and a tapered delivery port is installed into the hole. Raising the concrete with polyurethane foam is done with incremental injections. Within seconds, the polyurethane expands, compressing loose soils and raising your concrete, allowing us to monitor the process and preventing over-raising the slab. The polyurethane stabilizes the underlying soil and concrete, so it doesn't fracture or fail.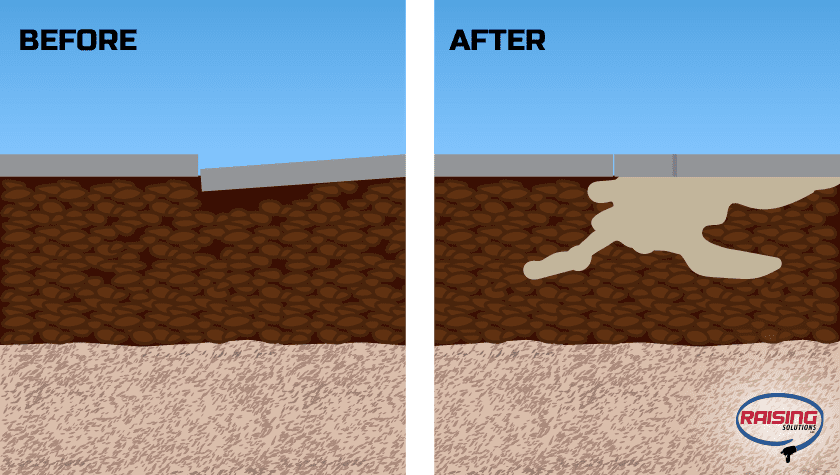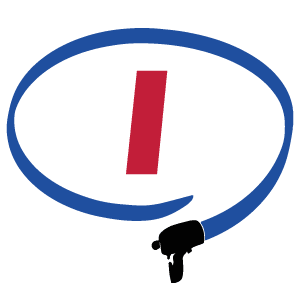 Evaluate & Estimate
We look at your job and apply all of our concrete leveling expertise to determine your best solution.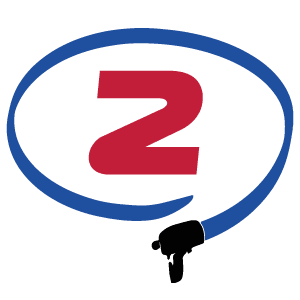 Site Prep
Once on your job site, we'll do a soil analysis to determine how deep we need to go to stabilize your soil and level your concrete.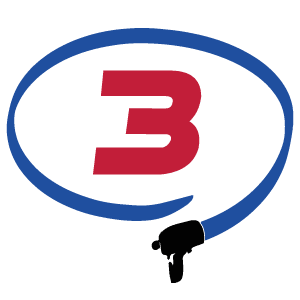 Install
Our field technicians expertly perform the concrete leveling and deep foamjection process. This process not only restores your structures, but actually improves them.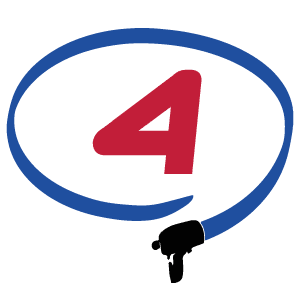 Cleanup
After we verify that your concrete has been properly leveled and stabilized, the injection hole(s) are filled discretely with new cement.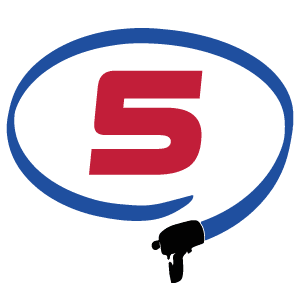 Completion
We review each job to verify your satisfaction, and we will answer any questions you may have about the work. Your concrete is now ready for immediately use.
Ready to Get a Quote For Your Project?