Our team of experienced professionals is here to accommodate a wide variety of DOT projects, no matter the size. Whether it's a small road repair or large highway leveling, our goal is to provide the highest quality services and best products available. Roads
Pavement leveling and undersealing Bridges
Approach and departure slabs Roads and Highway Leveling and Repair
Roadways are an integral part of our lives, providing daily transportation and connecting the country for national commerce. Unfortunately, many roads suffer from settling issues from a variety of sources. Raising Solutions offers road and highway leveling and repair to meet the challenges of restoring roads quickly and economically, without the need for full-scale reconstruction projects.
We provide skilled workers and advanced technologies to level concrete or seal off pavement layers so that trouble spots can be brought back to safe, even conditions with less effort and expense than other renovation methods. Get in touch today to find out how we can make your roadway issues a thing of the past!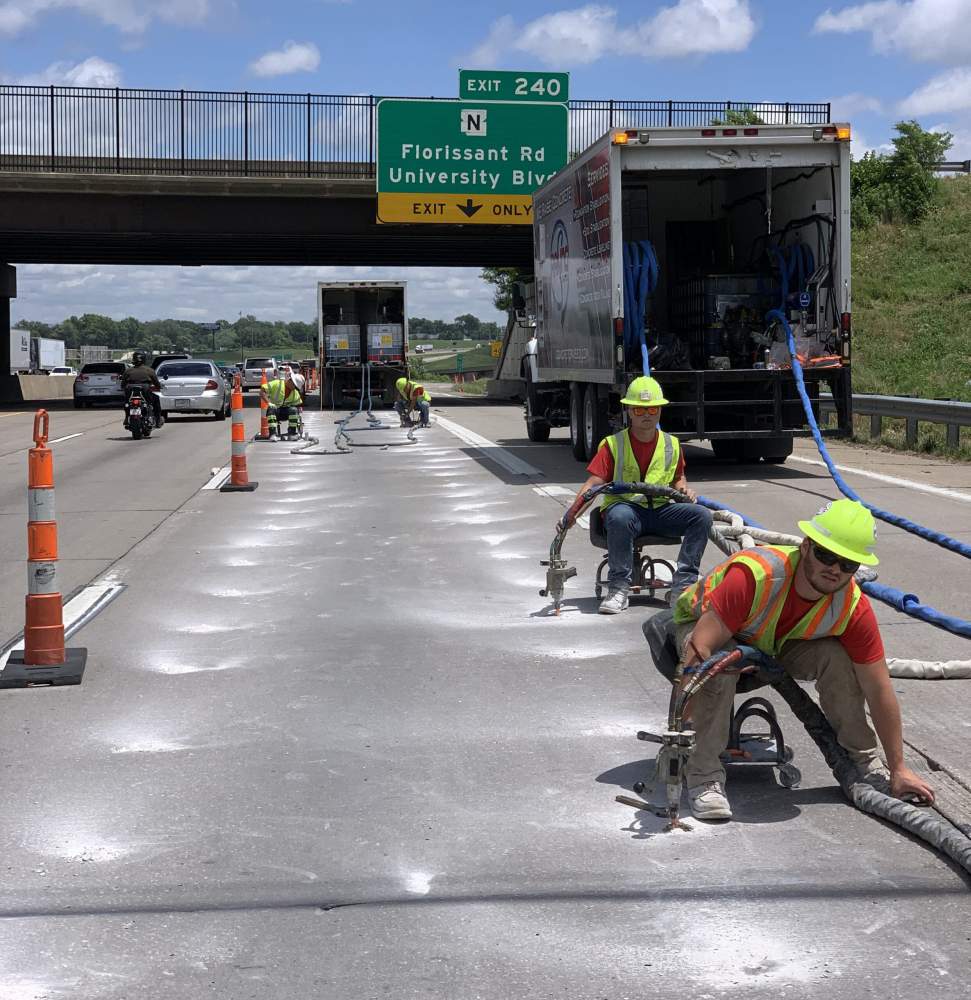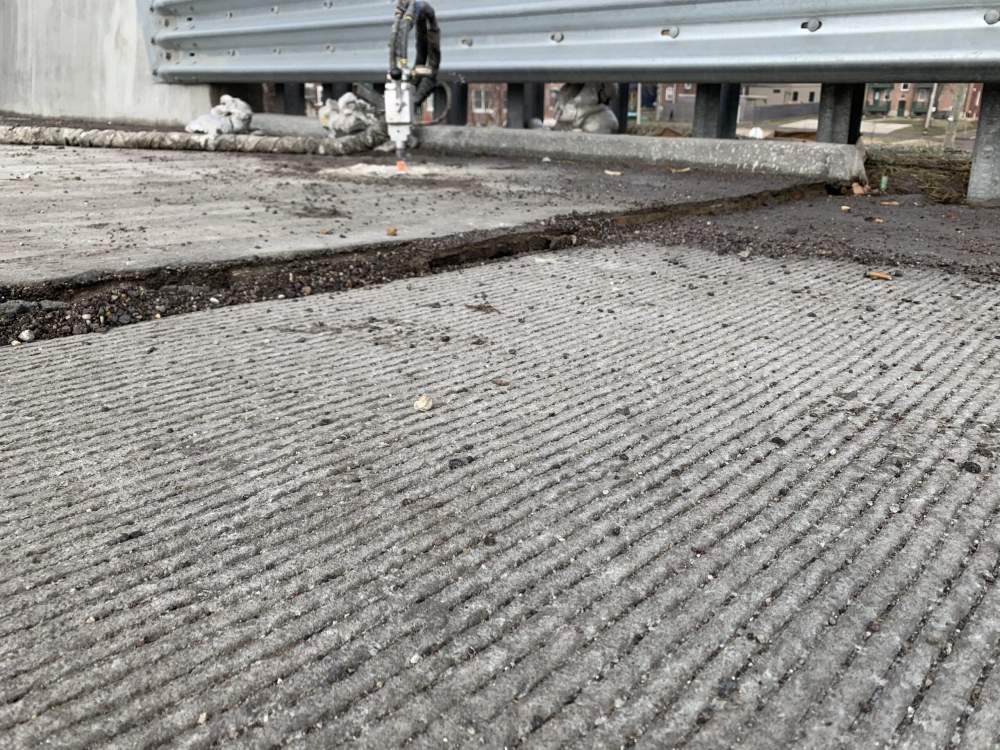 At Raising Solutions, we understand the tremendous and important responsibility highway departments hold for rehabilitating and maintaining the 600,000-plus bridges across the United States. That's why we offer Deep Foam Injection, one of the most cost-effective solutions for restoring weakened bridge abutment soils and entrance/exit ramps.
Our quick solution restores bridges and ramps to stable conditions, improving both safety and performance levels so our nation's highways can keep rolling along! Let us help put your bridge repairs back on track today with our efficient and thorough service.
Infrastructure Contractors
Raising Solutions is Missouri's trusted infrastructure contractor, providing an innovative solution to maintaining key infrastructure assets. Our Deep Foam Injection process provides long-term stabilization of box culverts, dams, levees, bulkheads, and seawalls with minimal disruption and environmental impacts.
This advanced method made possible by the injection of specially formulated foam sets faster than traditional methods, delivering significantly faster results at lower costs. We stand ready to provide a safe, reliable, and cost-effective answer to the nation's infrastructure needs no matter how difficult the situation.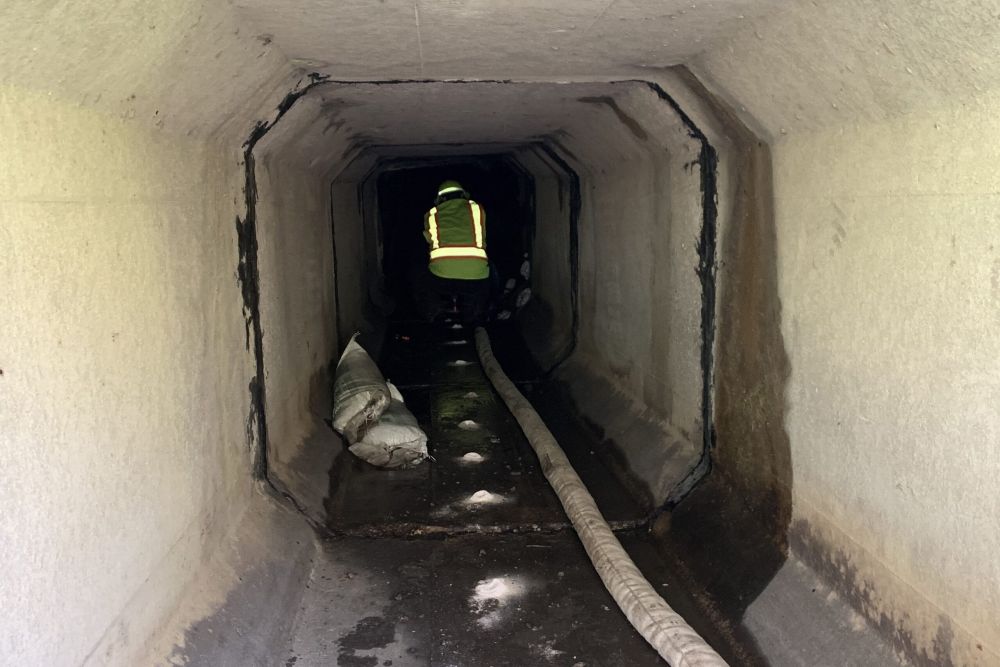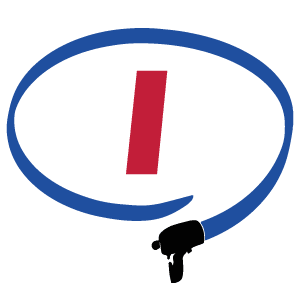 Evaluate & Estimate
We look at your job and apply all of our concrete leveling expertise to determine your best solution.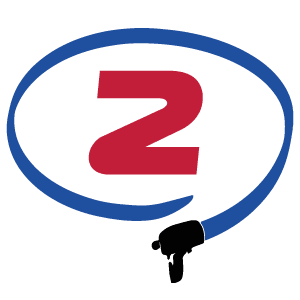 Site Prep
Once on your job site, we'll do a soil analysis to determine how deep we need to go to stabilize your soil and level your concrete.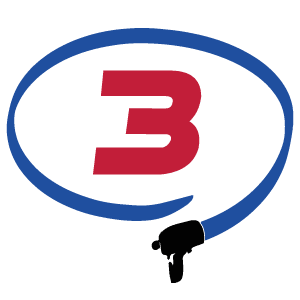 Install
Our field technicians expertly perform the concrete leveling and deep foamjection process. This process not only restores your structures, but actually improves them.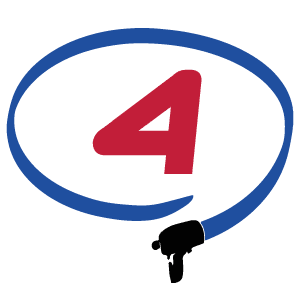 Cleanup
After we verify that your concrete has been properly leveled, the injection hole(s) are filled discretely with new cement.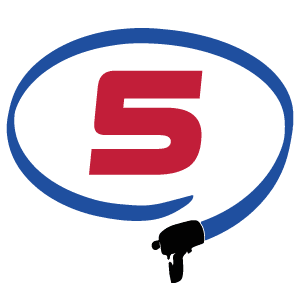 Completion
We review each job to verify your satisfaction, and we will answer any questions you may have about the work. Your concrete is now ready for immediately use.
Roads: Leveling & Pavement Undersealing
To underseal pavements, polyurethane foam is strategically injected below the road's surface.  As the material is injected, it begins to expand, seeking out and filling sub-surface cracks, leaks, voids, and joints. The foam also displaces any water below the roadway, providing a stronger, more stable, load-bearing surface that resists further water intrusion.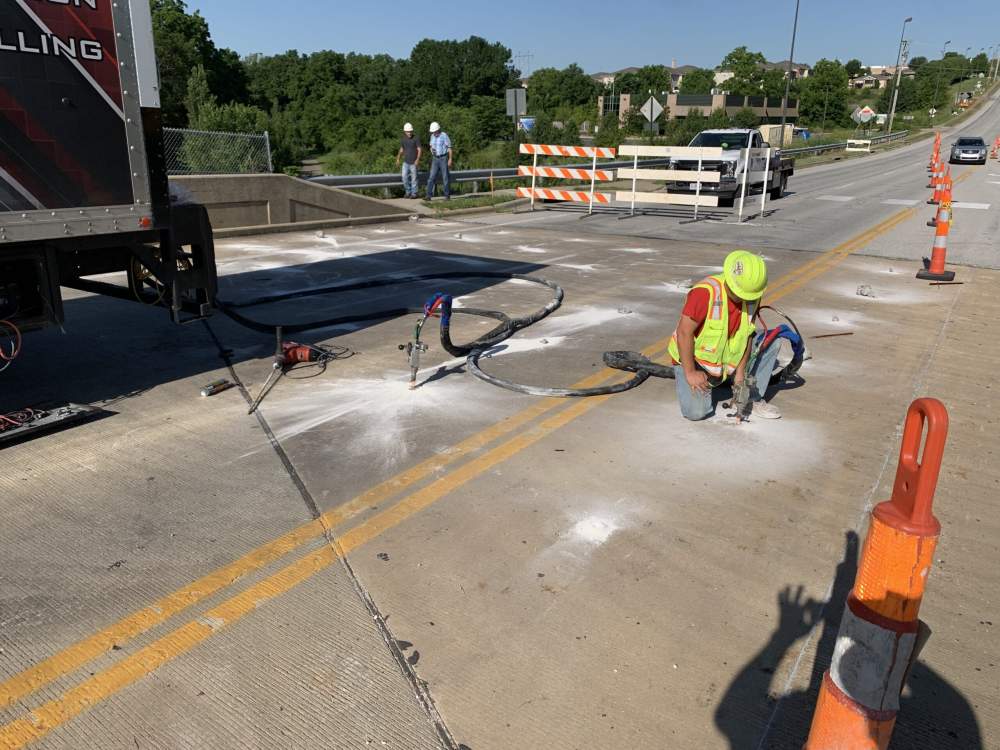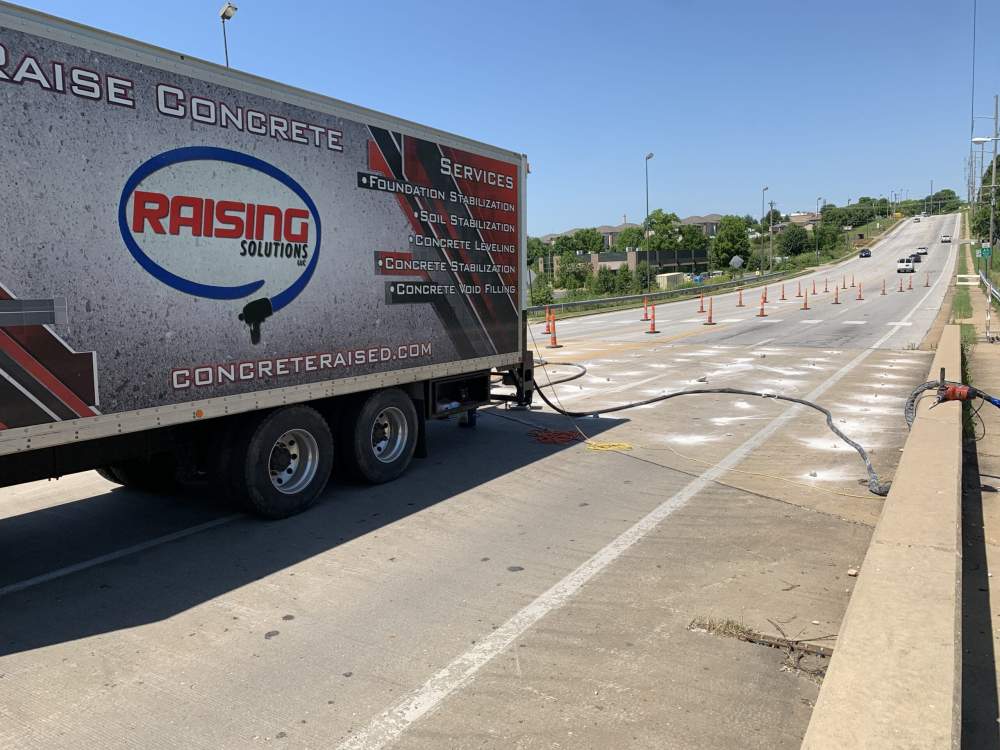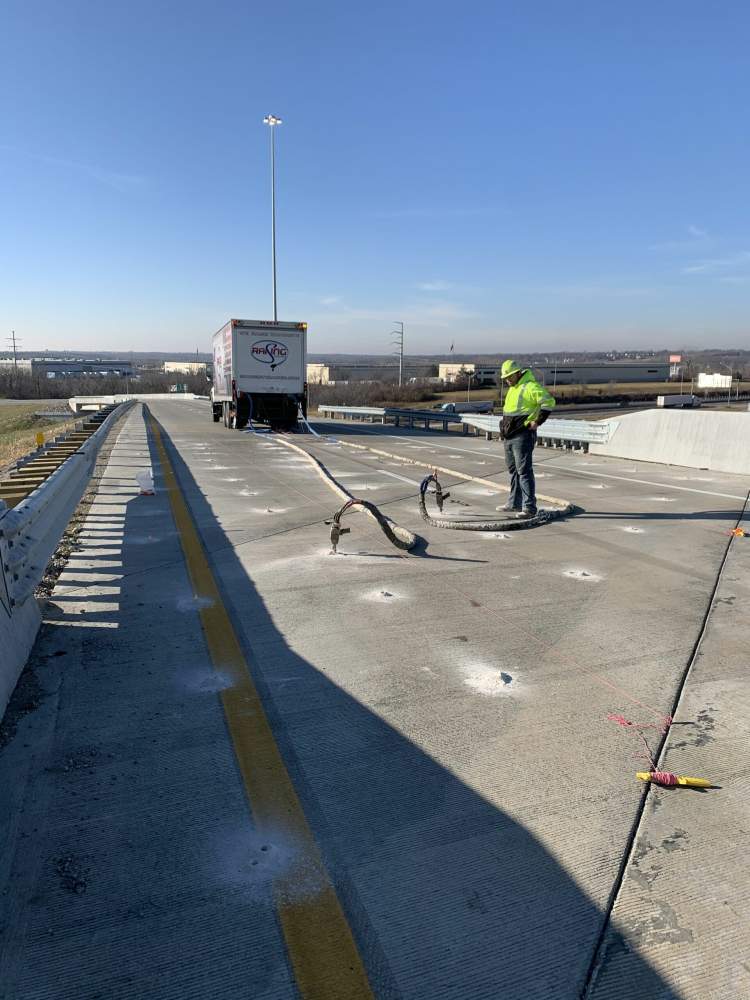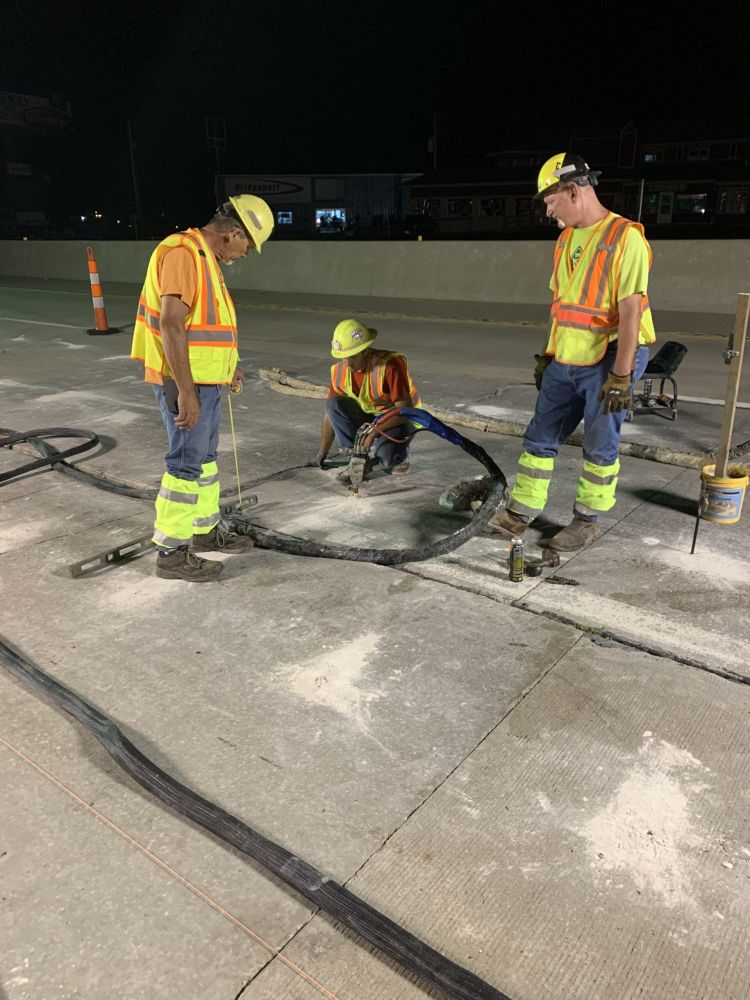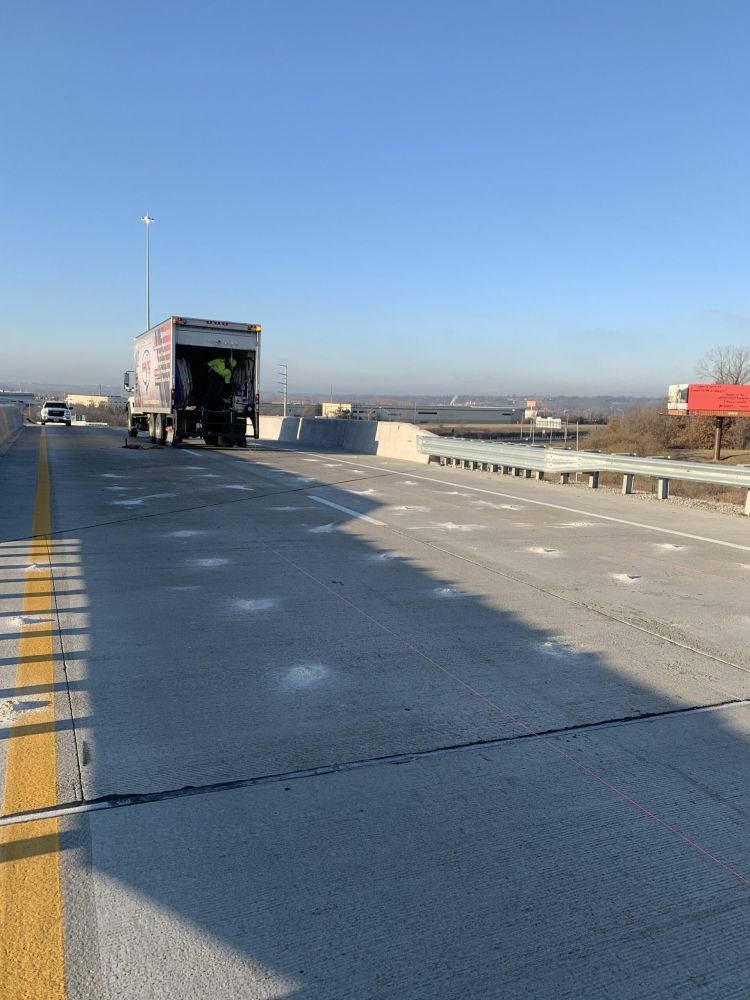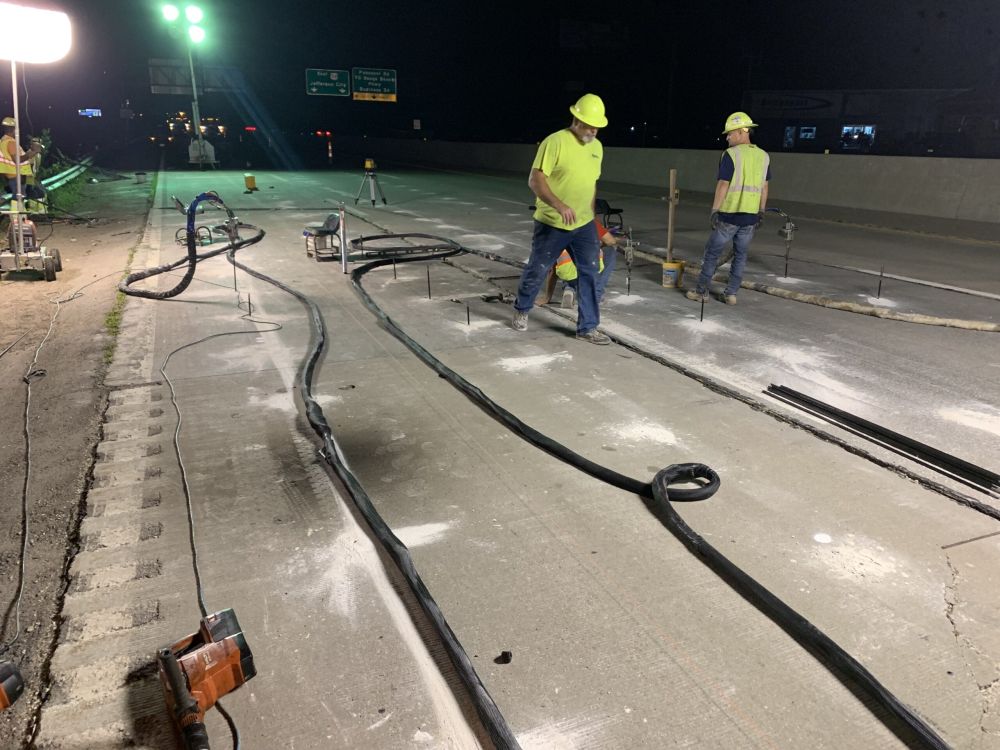 Ready to Get a Quote For Your Project?