Raising Solutions is the trusted, reliable partner for DOT officials and contractors intent on maintaining and rehabilitating critical pavement systems. Roads
Pavement leveling and undersealing Bridges
Approach and departure slabs Every mile of roadway is critical to our daily lives and economy. However, just as we know the joys of driving down a newly-finished stretch of road, we have also encountered many of the roads that have suffered from settlement issues. Using our concrete leveling or pavement undersealing processes can be a rapid and economical solution for repair and maintenance of the roads that connect us and keep our nation moving. Let us help you return roads and highways to a safe and level condition in much less time and for dramatically less money than full-reconstruction methods.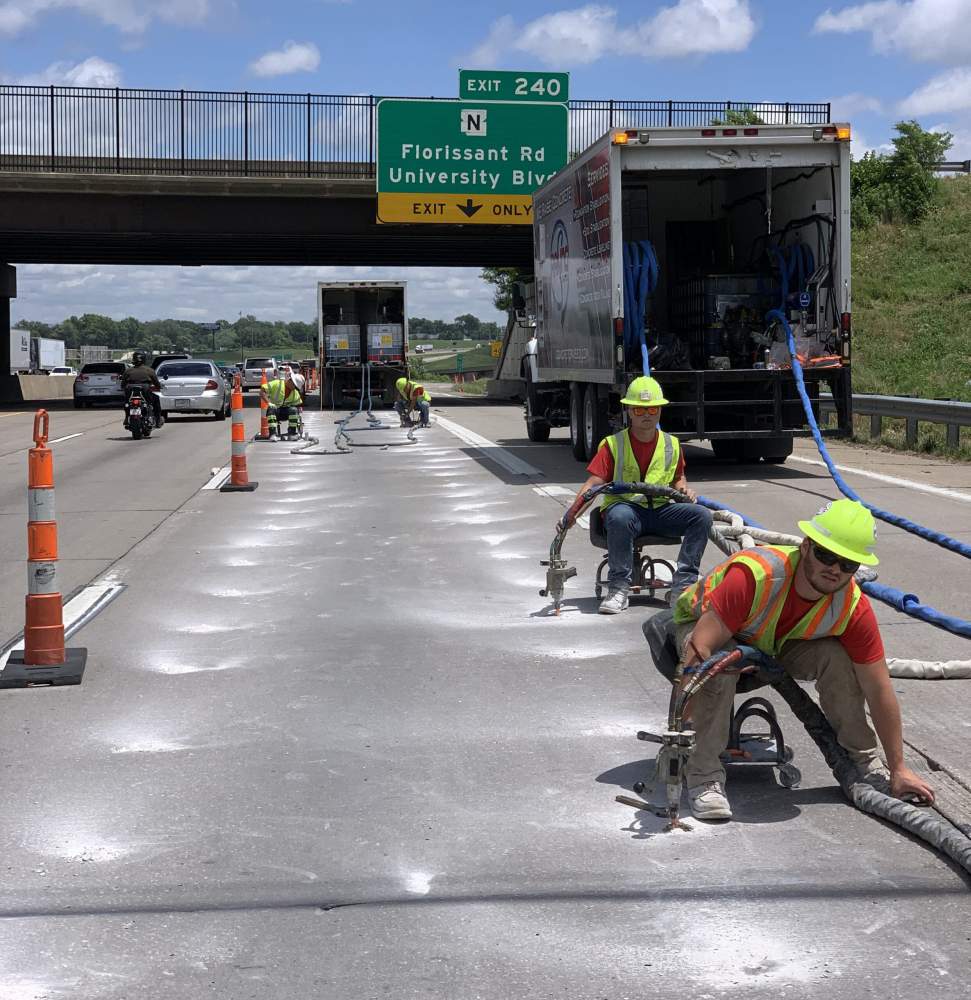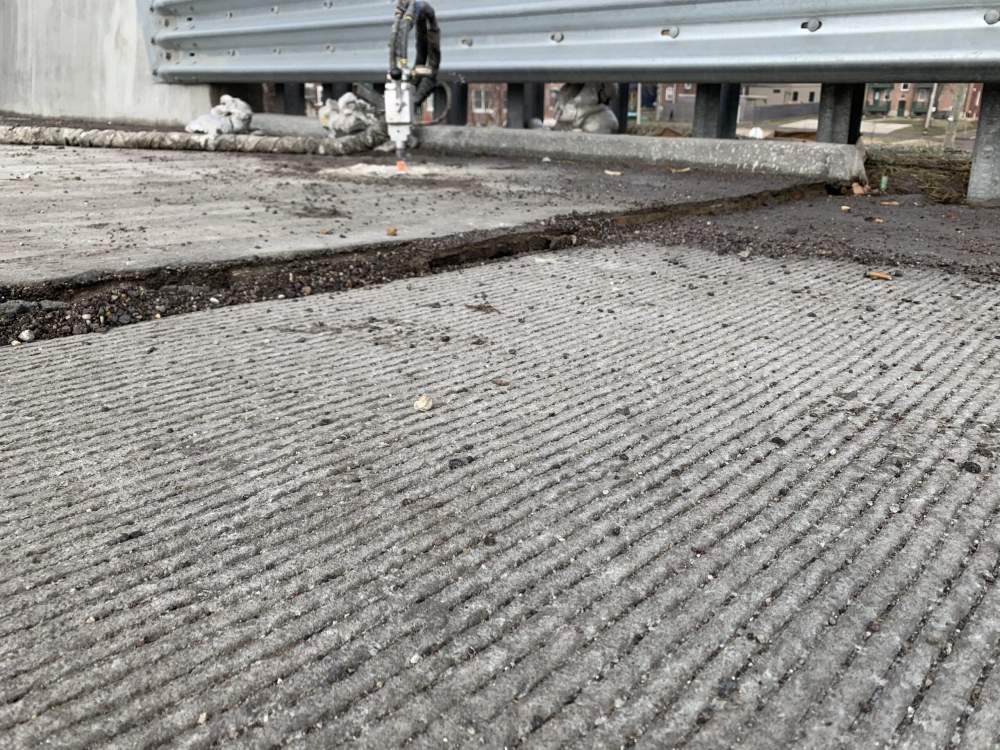 State highway departments are tasked with maintaining more than 600,000 bridges in the United States. However, both natural and man-made causes can lead to weak soils beneath bridge abutments and approach/departure ramps. Deep Foam Injection is the rapid, economical solution that can stabilize bridge abutments, bridge entrance and exit ramps, and transitions. We'll help you restores those critical assets to a stable, safe, and level condition and keep our nation moving.
Deep Foam Injection is the rapid, safe solution for the repair and maintenance of the critical infrastructure assets people count on to support their way of life. For stabilization of box culverts, dams, levees, bulkheads, and seawalls, this process offers almost instant results that are environmentally responsible and that require no excavation or major reconstruction. For all types of infrastructure assets, Deep Foam Injection provides a proven and safe alternative to full reconstruction projects, extending the life of important public investments by stabilizing surrounding soils and providing a lasting barrier against underground water.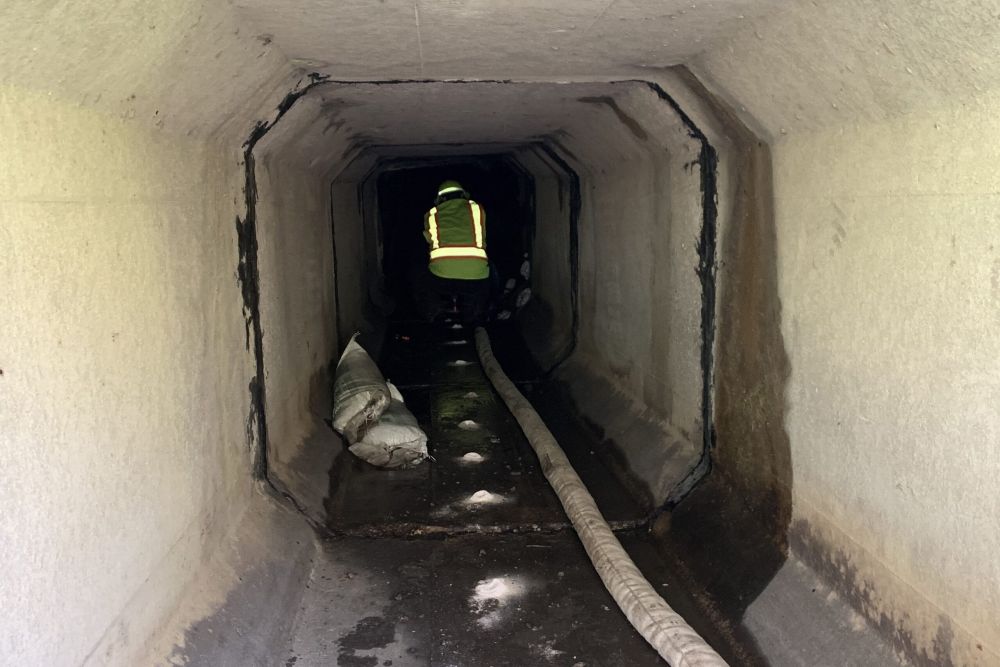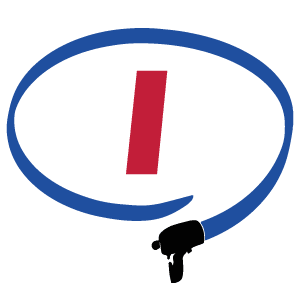 Evaluate & Estimate
We look at your job and apply all of our concrete leveling expertise to determine your best solution.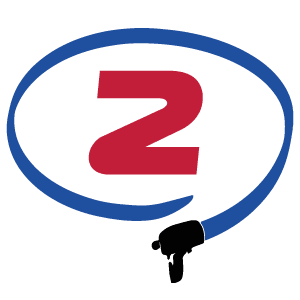 Site Prep
Once on your job site, we'll do a soil analysis to determine how deep we need to go to stabilize your soil and level your concrete.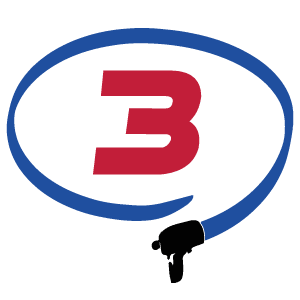 Install
Our field technicians expertly perform the concrete leveling and deep foamjection process. This process not only restores your structures, but actually improves them.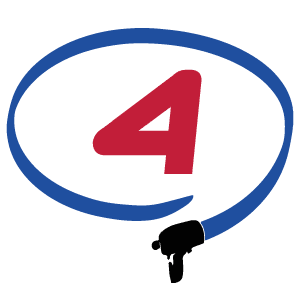 Cleanup
After we verify that your concrete has been properly leveled, the injection hole(s) are filled discretely with new cement.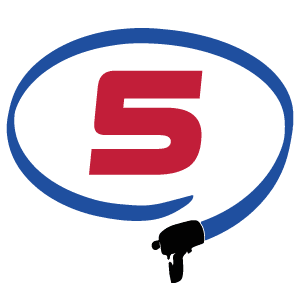 Completion
We review each job to verify your satisfaction, and we will answer any questions you may have about the work. Your concrete is now ready for immediately use.
Roads: Leveling & Pavement Undersealing
To underseal pavements, polyurethane foam is strategically injected below the road's surface.  As the material is injected, it begins to expand, seeking out and filling sub-surface cracks, leaks, voids, and joints. The foam also displaces any water below the roadway, providing a stronger, more stable, load-bearing surface that resists further water intrusion.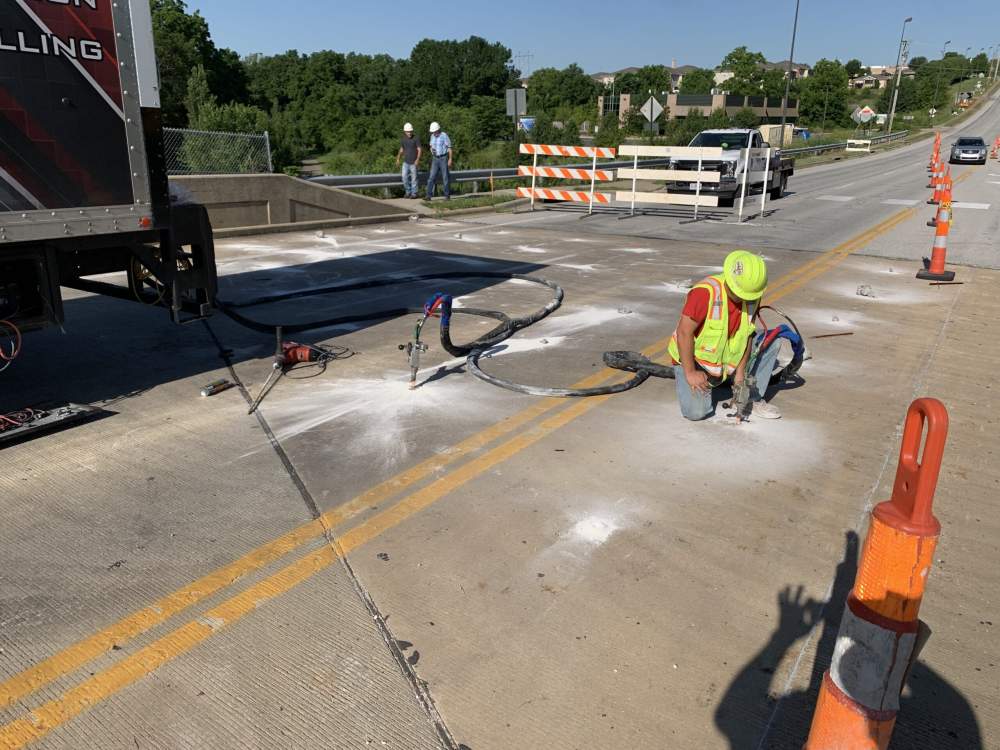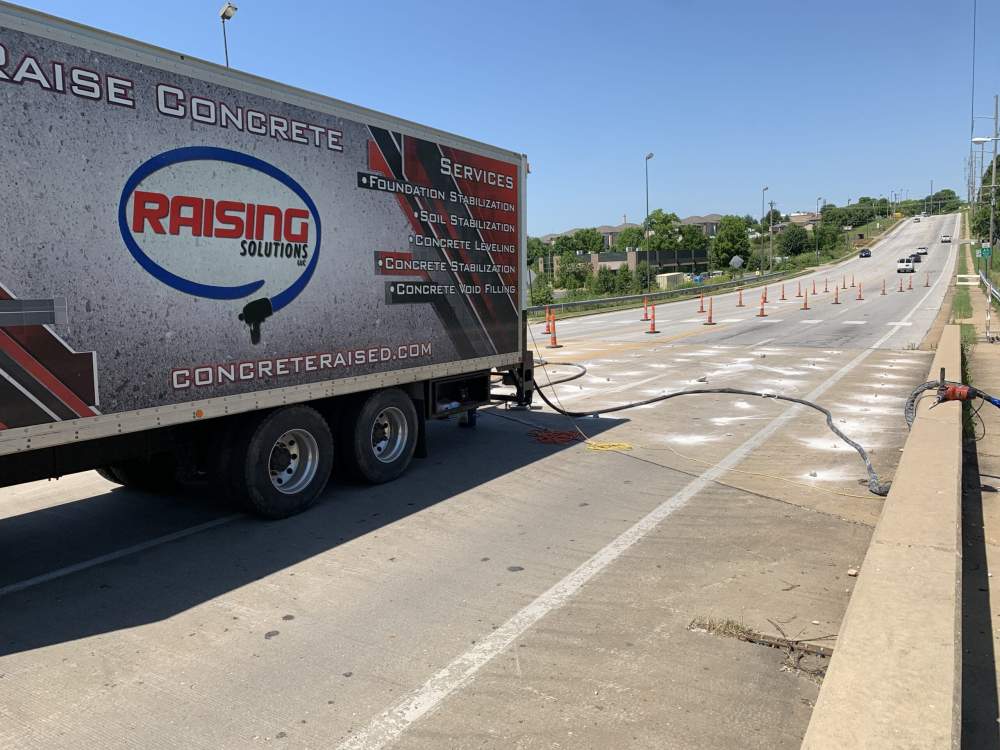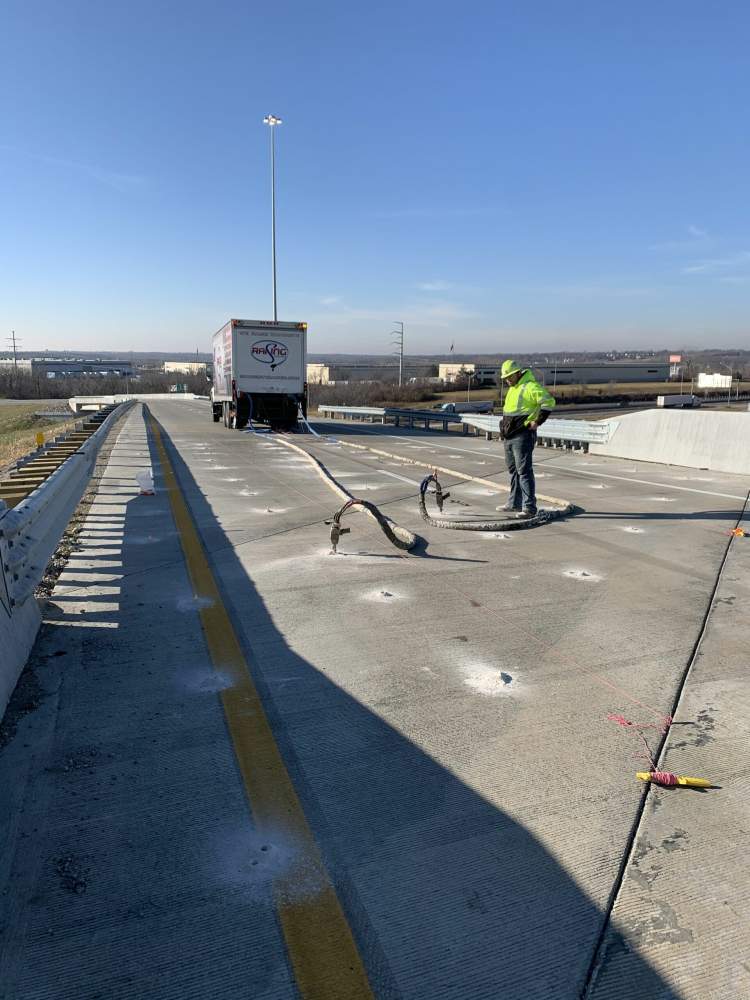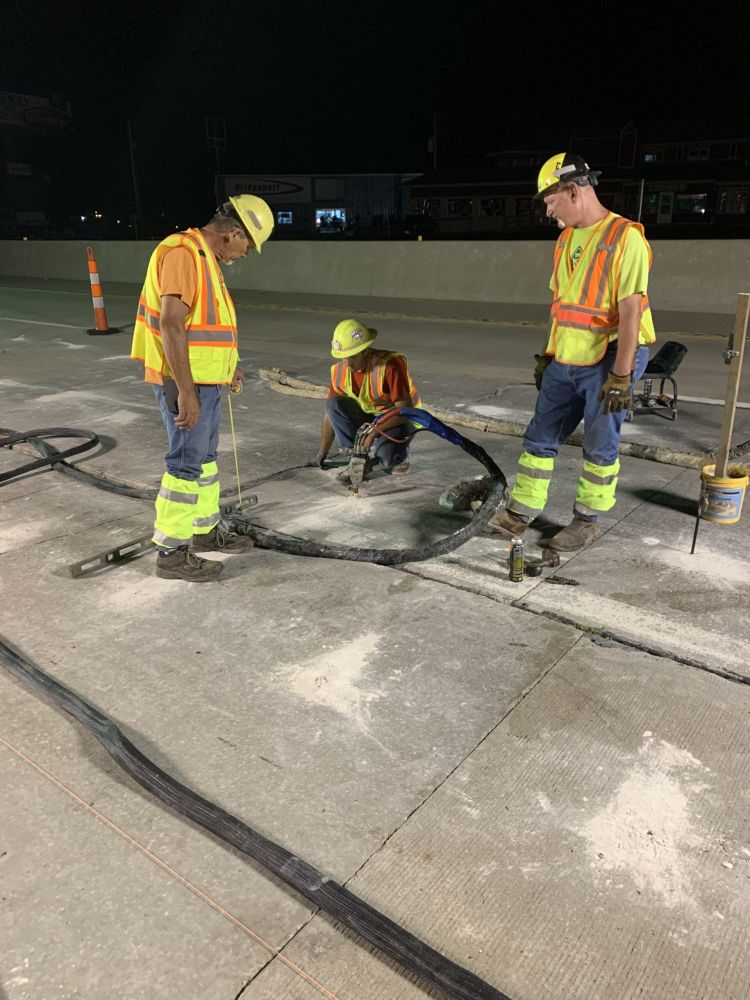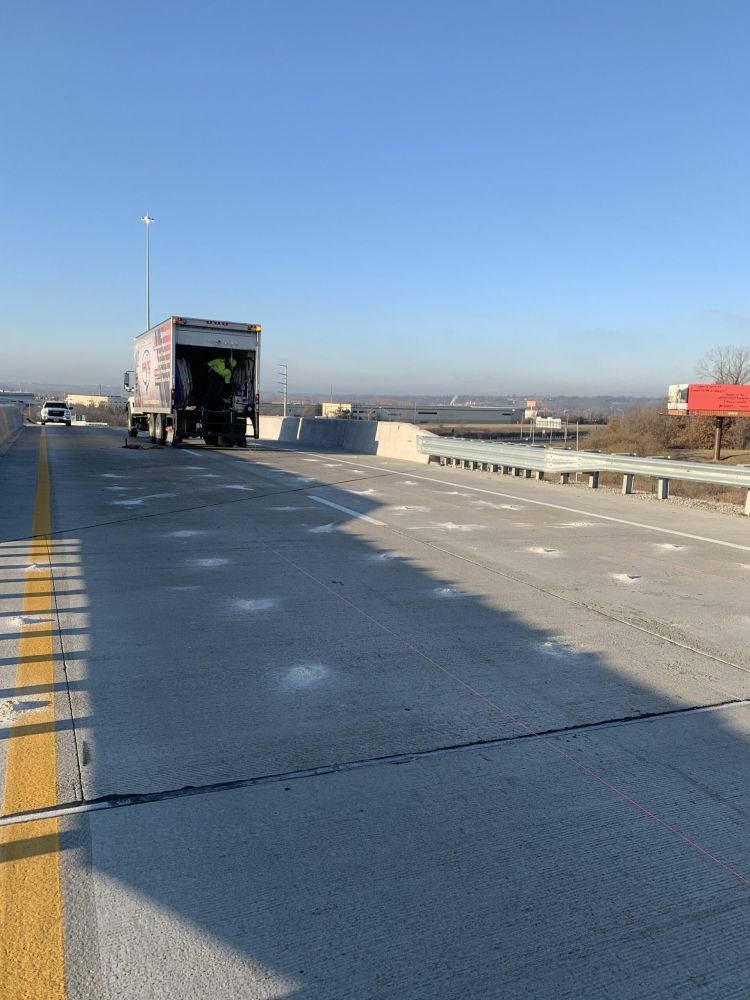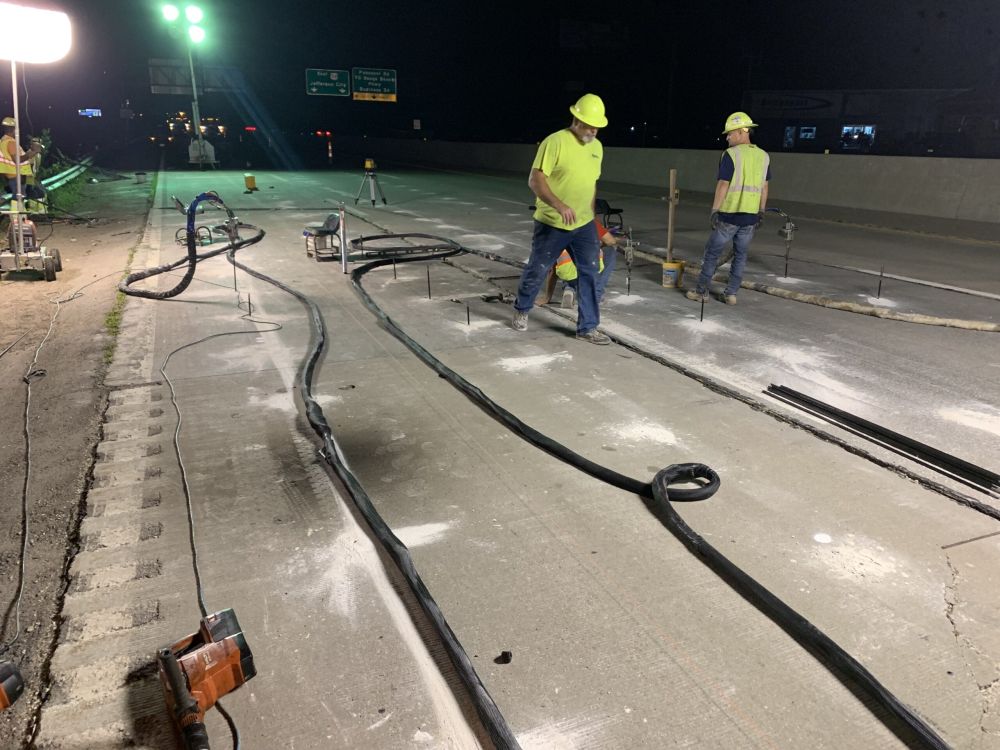 Ready to Get a Quote For Your Project?