Commercial Concrete Services
If you own, manage or lease commercial property, it's your responsibility to keep all employees and customers safe. Commercial properties are full of concrete that's intended to keep structures sound. However, concrete isn't invincible and is prone to wear, tear and stress just like anything else. Are you sure your commercial property is as safe as it can be? Concrete Leveling & Void Filling
Sidewalks, Steps, Porches, Patios, Driveways, Basement and Garage Floors, and more

Foundation Stabilization & Deep Foam Injection From cracked sidewalks to toppling walls, concrete damage can cause serious safety hazards. Not to mention, it can be unsightly and make your property look neglected. That's where Raising Solutions comes in. We specialize in commercial concrete repair, and our team has the knowledge and experience to get the job done right. We understand that every repair job is unique, and we take the time to assess the situation and develop a customized solution. Whether you need major repairs or simply want to spruce up your concrete surfaces, we're here to help. Contact us today for a free consultation.
Commercial Concrete Leveling & Void Filling
Do you have uneven and broken concrete slabs, inside or outside of your building? Do you have a building with an uneven sidewalk or parking lot? All of these issues are often due to the natural soil settlement beneath your concrete. Over time, your uneven concrete can turn into a dangerous tripping hazard for your staff, clients or tenants. Whether you have a commercial space, warehouse or apartment complex, learn how you can quickly and effectively correct this concrete issue without a costly and messy replacement.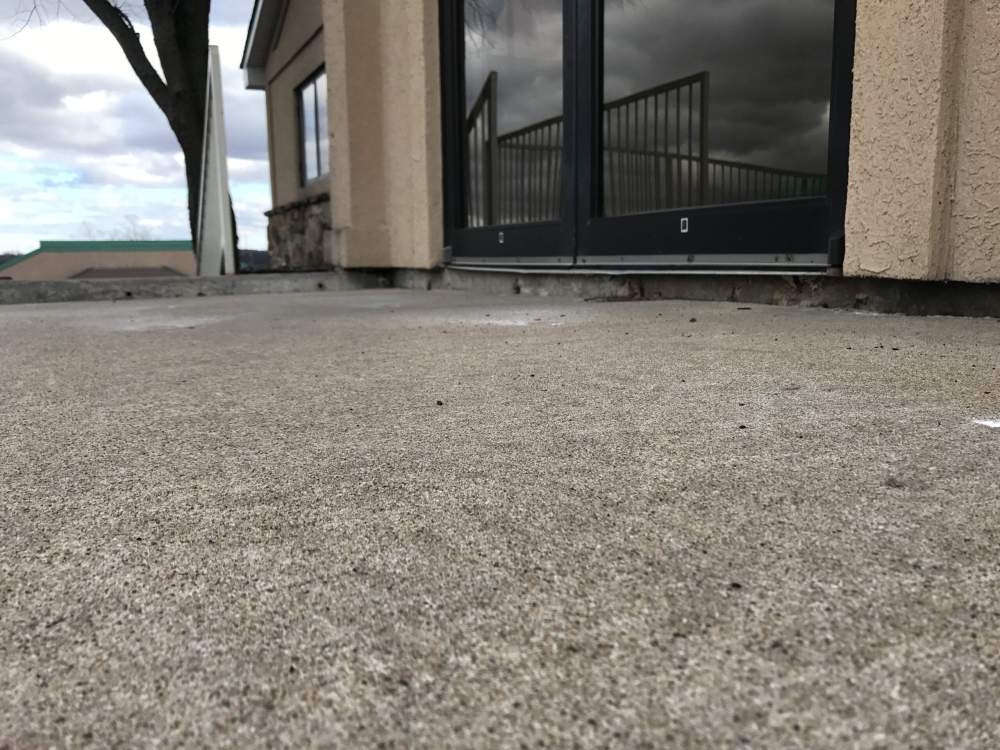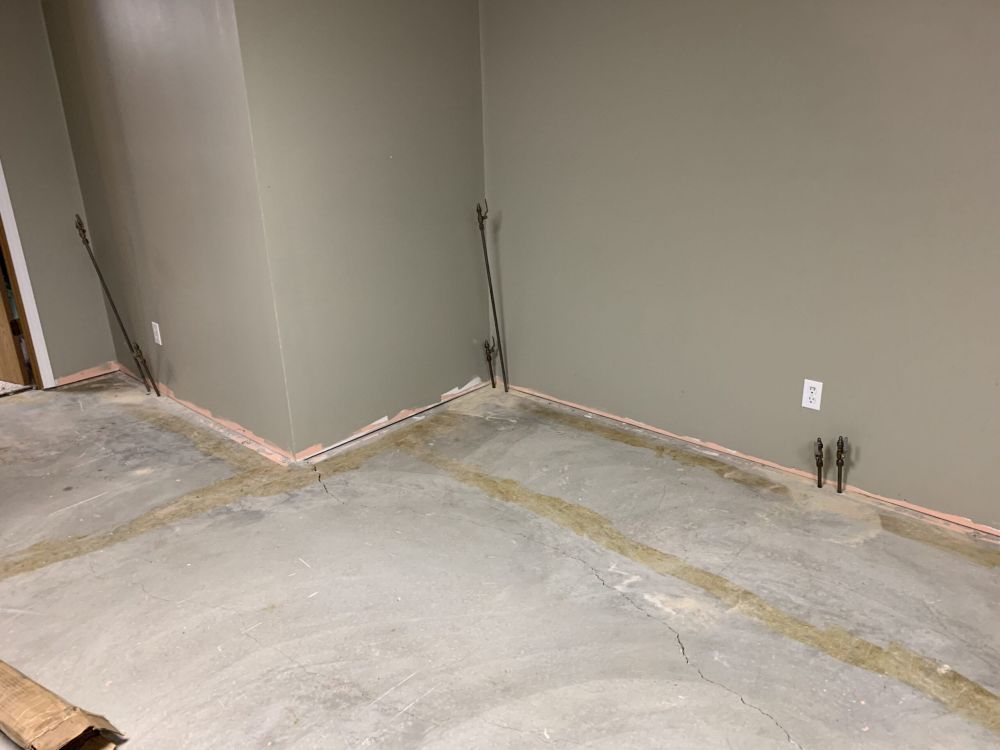 Industrial Foundation Stabilization & Commercial Deep Foam Injection
Need a way to stabilize your commercial building's foundation? Raising Solutions offers top-of-the-line industrial foundation stabilization services to help you achieve a stable, long-lasting foundation. We have the experience and expertise to provide you with the best possible solution for your needs. Contact us today to learn more about our services.
When a building structure is built on unstable soil, it can cause structural problems with its foundation. Deep Foam Injection is the only trench-less option that can re-stabilize the soil under your property and create a stronger foundation to support your structure without destroying your landscaping. 
Commercial Sea Wall Repair
Does your business have a failing sea wall? Have you noticed cracks in the sea wall, sink holes or have water penetrating the wall? Traditionally, a damaged seawall must be replaced at great expense to you. This process is not only time-consuming but also damaging to the environment. Raising Solutions can simply and permanently solve the problem within a single day's work without the mess and expense of a complete replacement.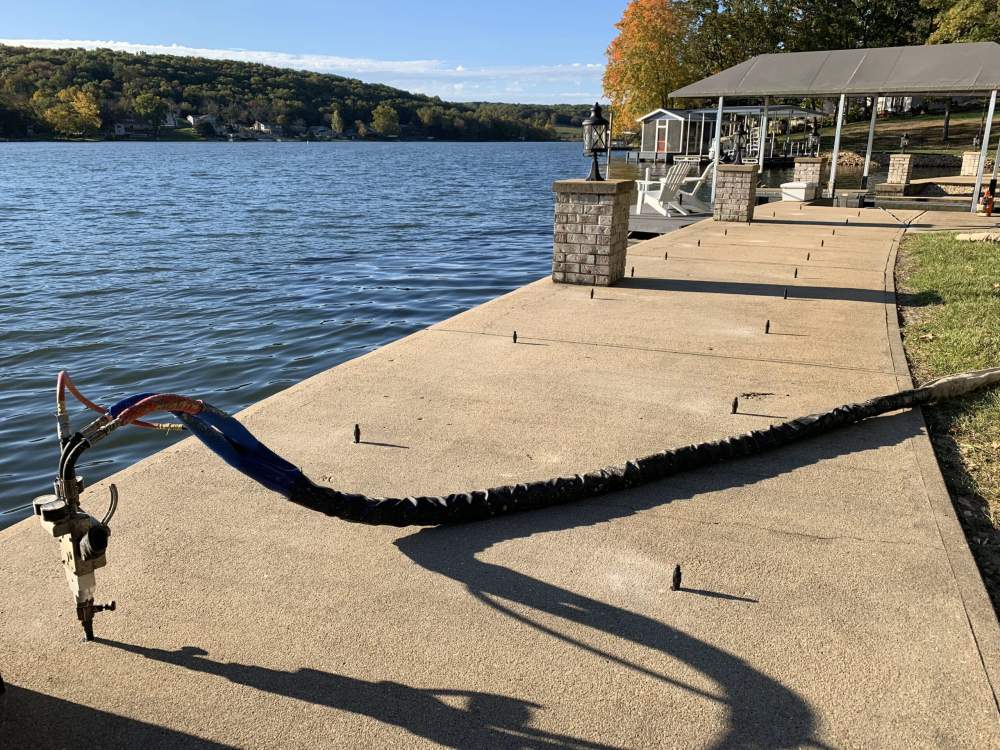 When to Call a Professional for Your Commercial Concrete Repair
Commercial concrete repair is a necessary evil. Over time, the sun, wind, and rain will take their toll on your concrete, causing cracks, chips, and other damage. While it may be tempting to try to repair the damage or level the concrete yourself, there are some instances when it's best to call in a professional.
If the damage is extensive, or if you're not confident in your ability to make a proper repair, it's always best to err on the side of caution and call a professional. In addition, if you're unsure of what type of repair is needed, or if you don't have the proper tools for the job, leave it to the experts. Trying to save a few bucks by doing the job yourself can end up costing you more in the long run if you end up making things worse.
Our Commercial Concrete Repair Process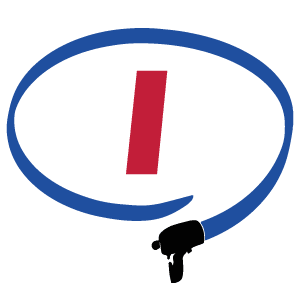 Evaluate & Estimate
We look at your job and apply all of our concrete leveling expertise to determine your best solution.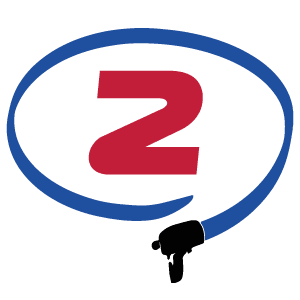 Site Prep
Once on your job site, we'll do a soil analysis to determine how deep we need to go to stabilize your soil and level your concrete.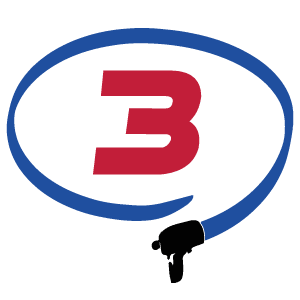 Install
Our field technicians expertly perform the concrete leveling and deep foamjection process. This process not only restores your structures but actually improves them.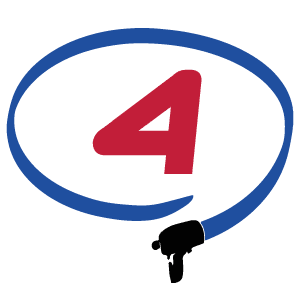 Cleanup
After we verify that your concrete has been properly leveled, the injection hole(s) are filled discretely with new cement.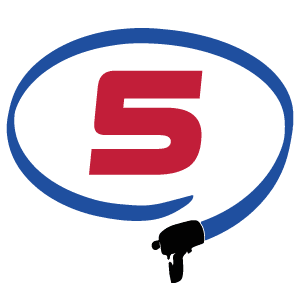 Completion
We review each job to verify your satisfaction, and we will answer any questions you may have about the work. Your concrete is now ready for immediate use.
Ready to Get a Quote For Your Project?