Drainage System Installation in Missouri
Protecting your Missouri property from water damage caused by poor drainage is a top priority for homeowners. Raising Solutions, an experienced and reliable drainage system installer is committed to providing customized solutions tailored to meet your specific needs. Our expert team is well-versed in the unique challenges of the local climate and terrain, and we utilize innovative techniques and advanced equipment to ensure the most effective installation.
Whether you're dealing with flooding, erosion, or other drainage issues, we're here to help increase your property value, prevent costly repairs, and provide peace of mind. Schedule a consultation today to learn more about our comprehensive drainage system installation services.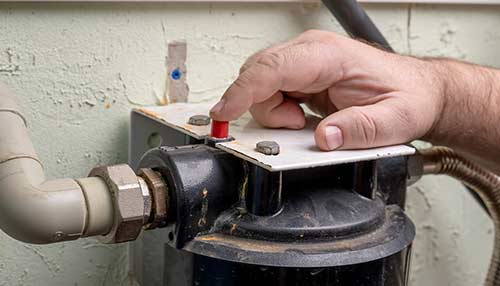 Signs That It's Time to Install A Basement Drainage System
A basement drainage system is crucial to any home's waterproofing system. It helps to prevent water damage, mold growth, and foundation issues by directing water away from your home's foundation. However, many homeowners fail to recognize the signs that a drainage system is needed until it's too late.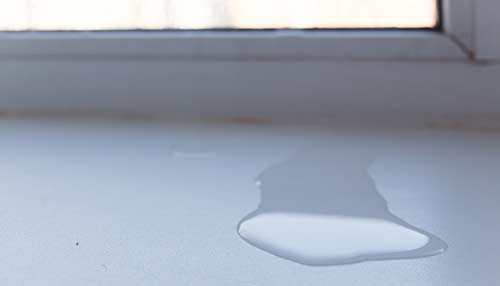 Water Seepage
Water seepage in your basement can lead to serious problems for homeowners. Not only can it damage your personal belongings, but it can also lead to mold growth and compromise the structural integrity of your home. If you're experiencing any sort of water seepage in your basement, it's time to consider installing a basement drainage system.
By doing so, you can take proactive measures to protect your home from future water damage while increasing its value. A proper basement drainage system can redirect water away from your property and help ensure your basement remains dry, safe, and healthy. Don't take chances with your home. Invest in a proper drainage system today!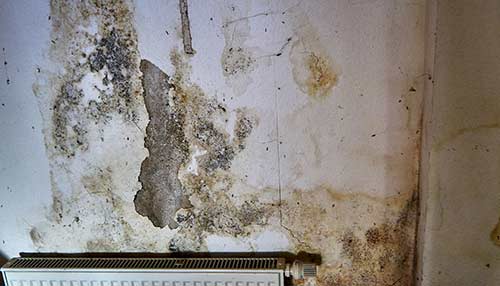 Mold Growth
Finding any growth in your home that shouldn't be there is always disheartening, but discovering mold in your basement can be particularly frustrating. Not only can mold be unsightly and smelly, but it can also be harmful to your health and the health of your family members. That's why it's important to take action when you notice mold growth in your basement.
Though there are many steps you can take to rid your home of mold, installing a basement drainage system is one of the most effective ways to prevent mold growth in the first place. By taking proactive measures to protect your home, you can rest easy knowing you and your family are breathing easier and living more comfortably.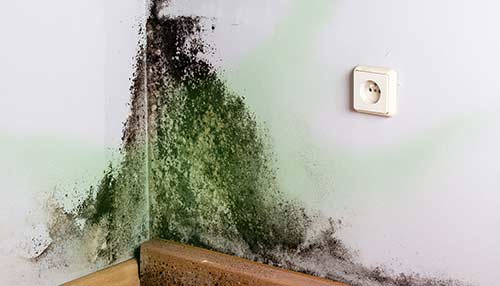 Musty Odors
You've noticed a musty odor emanating from your basement for quite some time now. You've tried air fresheners and dehumidifiers, but nothing seems to work. The bad news is the musty smell signifies a more significant problem. The good news is, it's nothing a basement drainage system can't fix.
Your basement's musty odor is likely due to excess moisture and water buildup, which can lead to mold and mildew growth. A basement drainage system will help channel excess water away from your property, thus preventing any additional moisture buildup in your basement. Not only will this solve the problem of the musty odor, but it will also help prevent further issues like damage and foundation problems.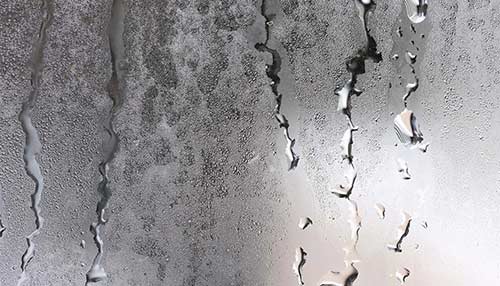 High Humidity Levels
Humidity can be a common problem in basements. If left unchecked, it can lead to serious issues such as mold, musty smells and even damage to your property. High humidity levels in your basement indicate it's time to install a basement drainage system.
A basement drainage system can help control the moisture level in your basement by preventing water from seeping through the walls and floor. With the right installation, you can enjoy a dry, comfortable basement that is a valuable extension of your home.
Our Drainage System Installation Process
At Raising Solutions, we recognize the significance of appropriate drainage for any property. Therefore, we have established a comprehensive process for installing drainage systems to deliver the greatest results for our clients. Firstly, we meticulously evaluate the property to ascertain the optimal placement and design for the drainage system. Then our skilled team commences excavation and installation procedures utilizing state-of-the-art equipment and techniques.
We also prioritize erosion control and landscape preservation to mitigate the possibility of any harm to the property during installation. You can place your confidence in Raising Solutions to handle your property's drainage requirements with expertise.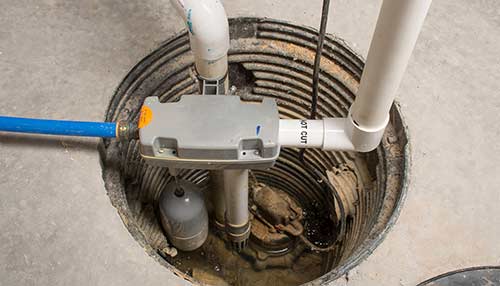 Interior Drainage Systems
As homeowners, we know how important it is to keep your basement dry. A wet basement can lead to serious problems such as mold, water damage and even foundation issues. Luckily, Raising Solutions offers top-of-the-line interior drainage systems to keep your basement dry and safe.
Our expert team will assess your unique needs and provide you with a customized solution that fits your budget. Raising Solutions has years of experience, we stand behind our work and will protect your home from any potential water damage. Don't wait until a problem arises. Trust Raising Solutions for all of your interior drainage needs.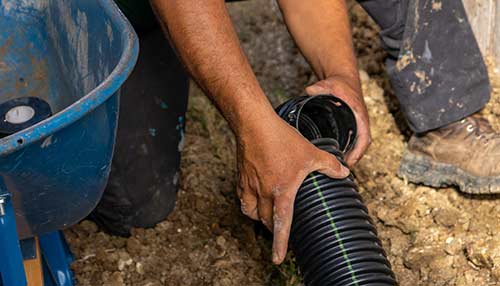 Exterior Drainage Systems
If you're looking for a reliable solution to your exterior drainage problems, look no further than Raising Solutions. Our drainage systems are designed to keep your property safe and dry, no matter the weather. Our team of experts can install a French drain, a cost-effective and efficient way to redirect water away from your property.
Raising Solutions lets you rest easily, knowing your home or business is protected from water damage. Contact us today to learn more about our exterior drainage systems and how we can help dry your property.
Call Missouri's Drainage Experts
Do you find yourself with a damp and musty basement? It's a common problem that can cause serious damage to your home and put your family's health at risk. Instead of enduring this problem, rely on Missouri's basement drainage experts: Raising Solutions.
Our skilled professionals know how to install drainage systems that direct water away from your home and keep your basement dry. Don't let water damage ruin your home; take action and contact Raising Solutions today.
Ready to Get a Quote For Your Project?