Missouri's Premier Crawlspace Repair Contractor
If you're in need of crawlspace repair services, Raising Solutions is the top choice contractor in Missouri. Our team of skilled professionals takes great pride in delivering top-quality solutions, prompt service, and exceptional customer support.
We recognize that a damaged crawlspace not only detracts from the appearance of your home, but can also cause structural problems and health risks. Our team will swiftly and effectively repair your crawlspace, ensuring the safety and security of your dwelling. Whether you require repairs for water damage, mold, or foundation issues, you can count on Raising Solutions to provide comprehensive assistance. Trust us to get the job done right the first time.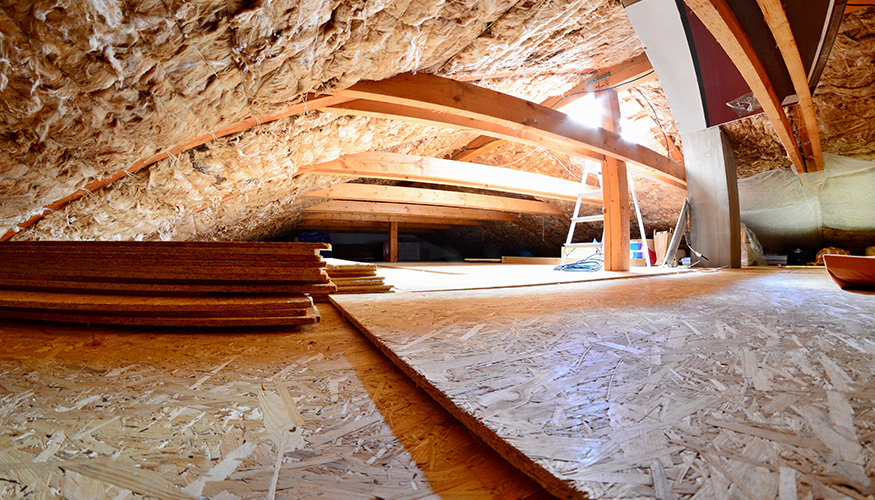 Signs That There's a Problem In Your Crawlspace
Your home's crawlspace can sometimes be out of sight and out of mind, but it's important to watch for any signs of problems brewing underneath your home. By paying attention to these signs, you can address any crawlspace issues before they become larger problems for your home and family.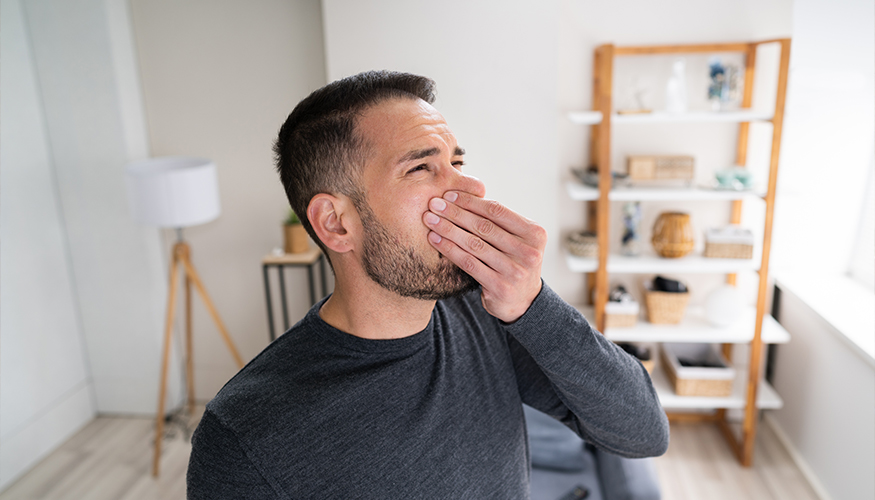 Musty Odor
One telltale sign of crawlspace problems is a strong, musty odor permeating the house. This indicates that there may be mold and mildew growth, which can lead to health problems for you and your family.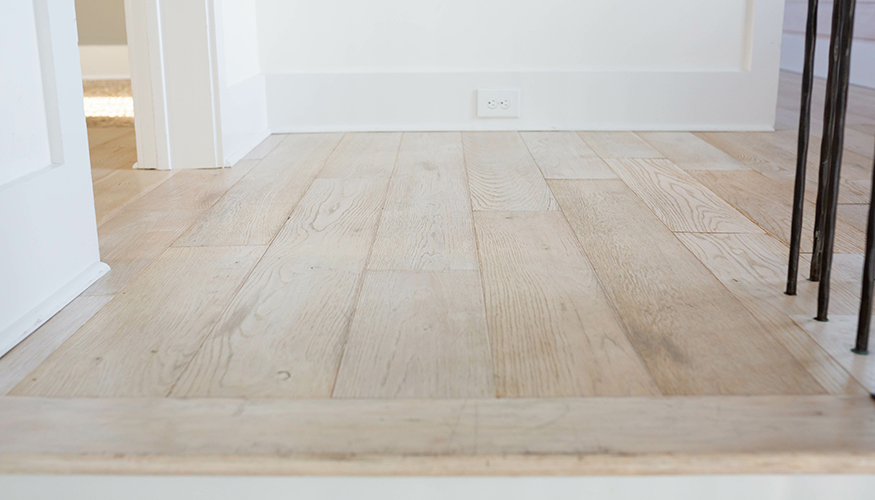 Sagging Floors
Another sign to watch out for is sagging floors. If your floors are starting to dip or sink in certain areas, this could be caused by weakened floor joists due to moisture issues in the crawlspace.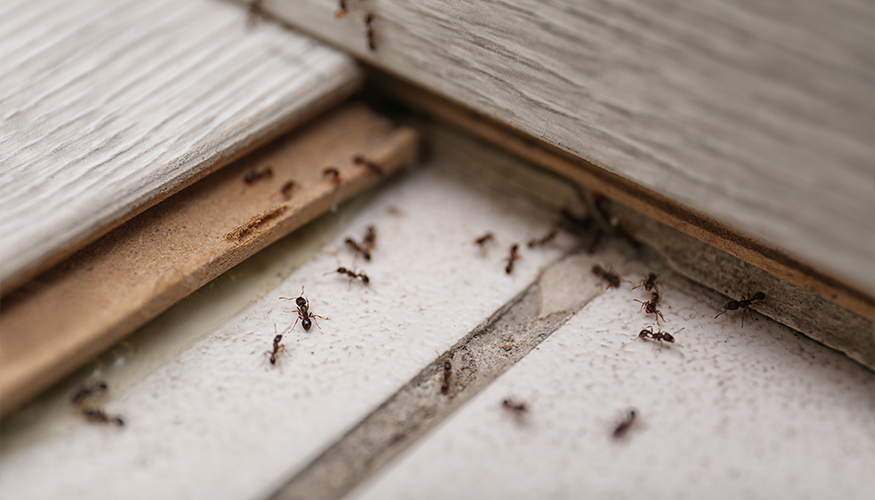 Pests in Your Home
Lastly, keep an eye out for pests such as rodents and insects. If you notice droppings, chew marks, or nests in your crawlspace, these pests have likely found their way into your home.
How to Deal with A Wet Crawlspace
Discovering a wet crawlspace can be a homeowner's nightmare. The first step is not to panic and seek help immediately. One of the most important things to do is to identify the source of the water intrusion and stop it. This could involve looking for and fixing any leaks in plumbing, gutters, or downspouts. Water accumulation in your crawlspace can lead to mold growth and structural damage, which requires immediate action.
A professional crawlspace contractor can assist you in repairing and waterproofing your crawlspace. They can identify the root cause of the issue and recommend a permanent solution that fits your needs and budget. Just like seeking medical attention from a doctor when you're ill, contacting a professional crawlspace contractor to solve this problem is the right step for a healthy home.
Professional Crawlspace Repair Solutions
At Raising Solutions, we understand the importance of a well-maintained crawlspace in any property. Not only does it help protect your investment, but it also ensures the safety and health of those living or working in the building.
Our team of experts specializes in providing professional crawlspace repair solutions, using only the latest and most effective techniques available. From moisture control to insulation, we offer comprehensive services tailored to your needs. With our commitment to quality and customer satisfaction, you can trust Raising Solutions to provide you with reliable, long-lasting results. Let us be your partner in maintaining a safe and healthy living or work environment.
Crawlspace Encapsulation
Raising Solutions provides crawlspace encapsulation services to keep your home healthy and dry. Moisture is kept out to prevent damage and improve indoor air quality, while also reducing energy consumption. Our experts can evaluate your crawlspace and recommend the best course of action for encapsulation.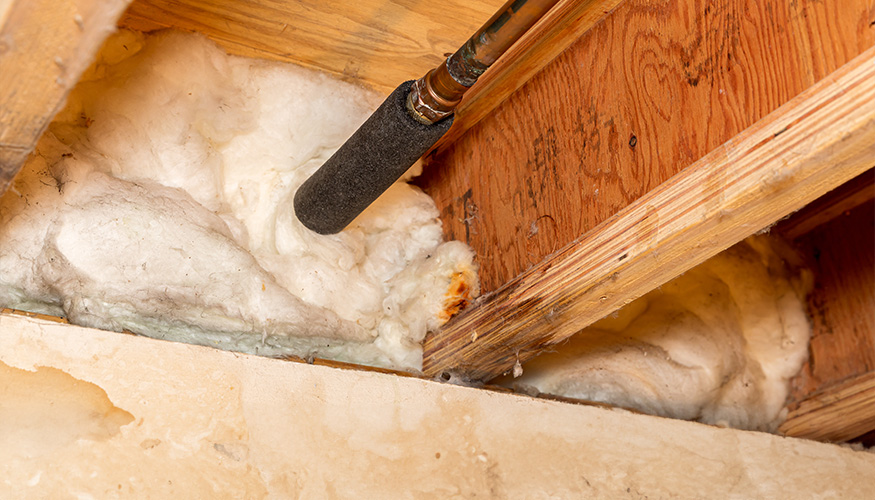 Crawlspace Insulation
Say goodbye to cold floors and high energy bills with crawlspace insulation from Raising Solutions! Our expert team will keep your home cozy and energy-efficient with top-quality insulation products. Contact us now to improve your home's comfort and efficiency.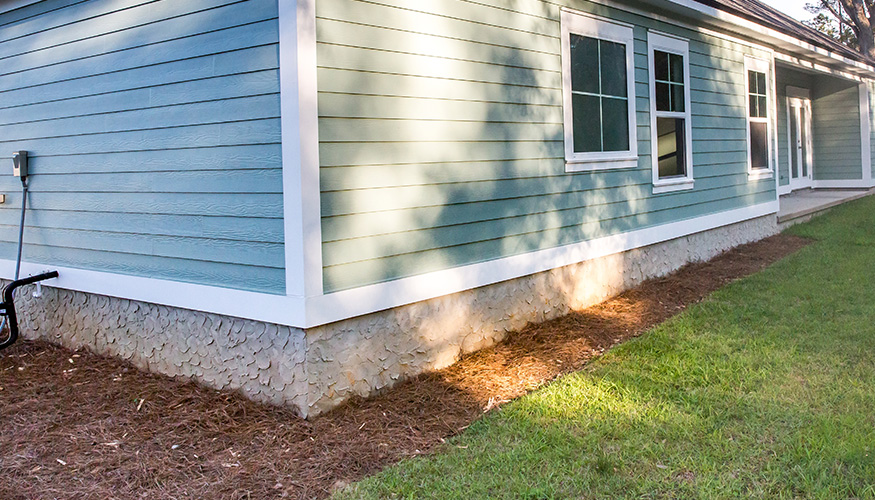 Crawlspace Foundation Repair
Raising Solutions offers expert crawlspace foundation repairs that last. Trust our advanced methods and technologies to ensure a structurally sound foundation for years to come. Contact us for top-notch service.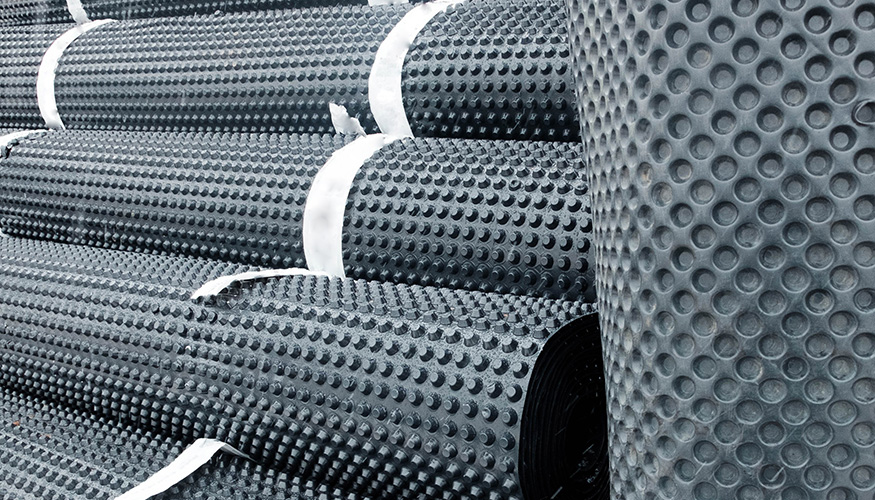 Crawlspace Waterproofing
Protect your home from water damage with Raising Solutions' waterproofing services. We offer drainage solutions and sump pump installation to prevent moisture buildup in your crawlspace. Our expert team will design a customized plan and use high-quality materials to ensure your foundation stays dry and damage-free. Trust us to protect your investment.
Our Crawlspace Repair and Waterproofing Process
At Raising Solutions, we know that homeowners often overlook their crawlspace until a problem arises. Our team of experts will thoroughly inspect your crawlspace, identify any issues, and offer a custom solution to fit your needs.
We understand that no two homes are the same, so we offer personalized solutions to ensure that your crawlspace is repaired and waterproofed to the highest standard. With Raising Solutions, you can trust that your home is in good hands.
Call Us Today for A Free Crawlspace Inspection
Do you experience dampness or mold in your crawlspace? Are you tired of paying high energy bills due to a poorly insulated crawlspace? Look no further than Raising Solutions. Our team of specialists will assess your crawlspace for free and give you a detailed report highlighting any possible issues and suggestions for improvement.
A healthy crawlspace means a healthier and more energy-efficient home, so don't hesitate to contact us now. Allow Raising Solutions to offer you the peace of mind you deserve.
Ready to Get a Quote For Your Project?