Foundation Repair Services
As a homeowner, it's crucial to maintain your property's condition to safeguard your investment. Foundation issues can significantly threaten your home's safety and stability. Luckily, Raising Solutions provides exceptional foundation repair services in Missouri to ensure your home remains secure.
We value the significance of a sturdy foundation and will tailor a solution that suits your budget and requirements. Don't compromise your home's safety; reach out to Raising Solutions today to schedule a consultation with our team of foundation repair specialists.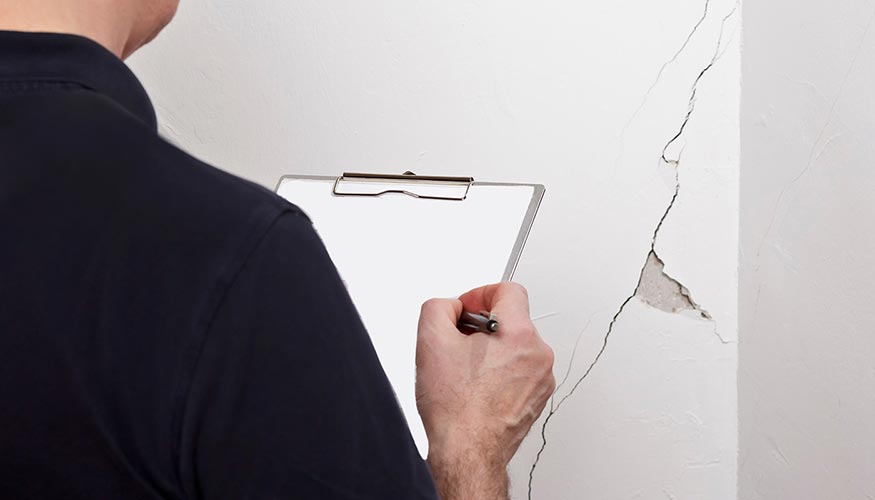 Common Home Foundation Problems in Missouri
Missouri is a beautiful state with a rich history and diverse landscape. Unfortunately, with its varying soil types and weather extremes, homeowners in Missouri often face common foundation problems such as settlement, cracks, bowing walls, and uneven floors.
To combat these issues, it is important to catch them early and work with professionals with foundation repair experience. Don't let foundation problems go unchecked – it's crucial to the safety and stability of your home.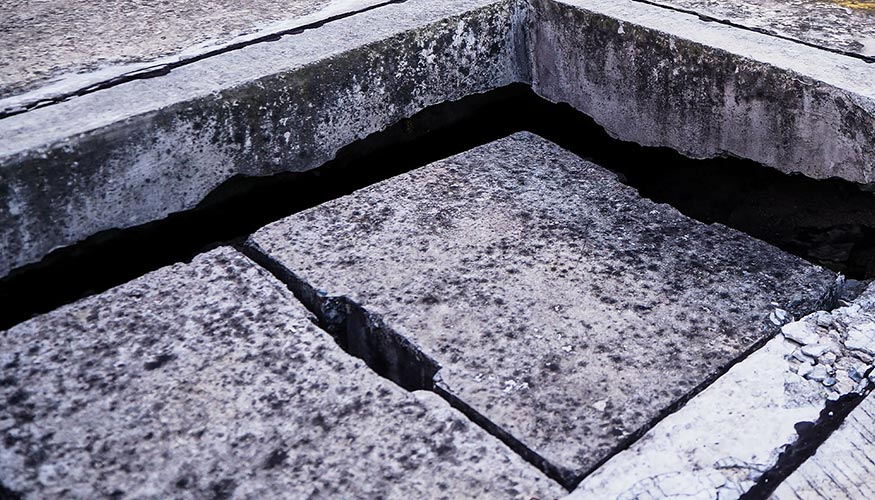 Foundation Settlement
Foundation settlement is a common issue that homeowners face, but it's important to understand why it happens and how it can be fixed. Foundation settlement occurs when the soil beneath a home compresses and shifts, causing the foundation to move and settle unevenly. This can lead to significant structural damage, including cracks in walls and floors and doors and windows that no longer close properly.
Fortunately, a foundation repair professional can help address this problem by using advanced techniques such as hydraulic lifting and piering. These solutions will help stabilize the foundation and prevent further damage, restoring your home's structural integrity and giving you peace of mind for years to come.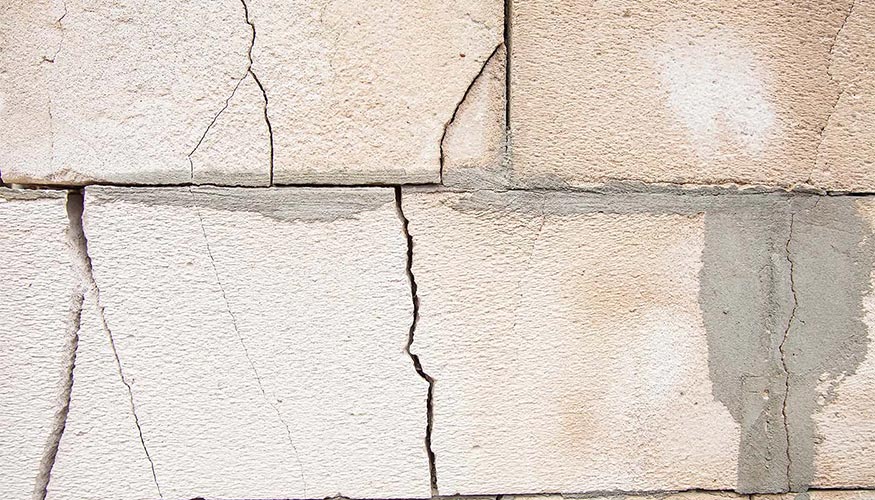 Foundation Cracks
A foundation is the backbone of a home. So, it can be quite alarming when you spot a crack in it. There are various reasons why foundation cracks happen, but the most common causes are soil movement, poor soil preparation, and sudden changes in temperature. Sadly, many homeowners ignore the early signs of foundation damage, which can lead to costly repairs in the future. 
If you're dealing with foundation cracks, it's always best to seek help from a foundation repair professional. An expert can identify the root cause of the problem and quickly deliver a lasting solution. By using state-of-the-art equipment and techniques, they can repair your foundation and restore your peace of mind. Don't wait until it's too late. Make a wise choice and contact a professional today!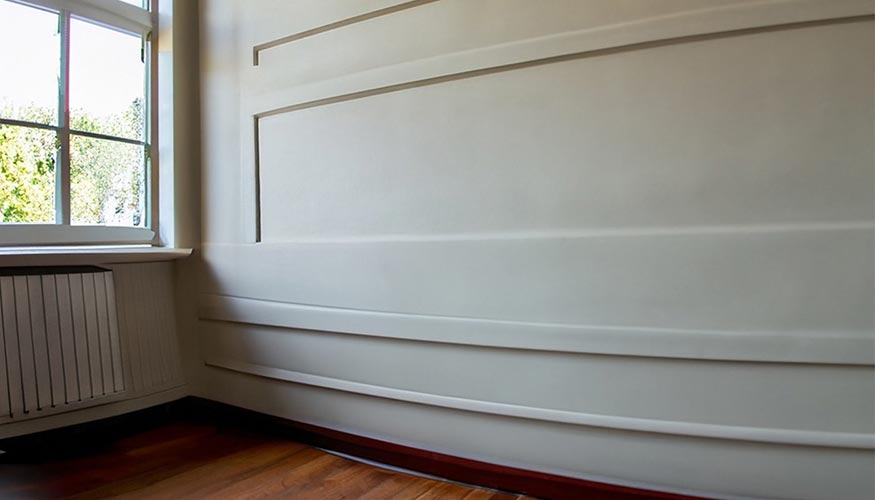 Bowing Walls
Bowing walls are a common problem that homeowners face, but it's not something to take lightly. It's essential to address the issue as soon as possible because it can cause significant damage to your home's foundation and lead to more expensive repairs down the line. Bowing walls occur when there is pressure pushing against the foundation walls, causing them to buckle inward. This pressure can come from various factors, such as soil expansion, water pressure, or poorly designed foundations.
If you notice any signs of bowing walls, such as cracks or bulges, it's crucial to seek the help of a foundation repair professional. They will be able to assess the damage and recommend the best course of action to fix the problem. Depending on the severity of the issue, the professional will either reinforce the walls with steel beams or use carbon fiber strips to hold them in place. Remember, having a foundation repair professional fix your bowing walls is not only necessary for your home's health but also an investment in its future.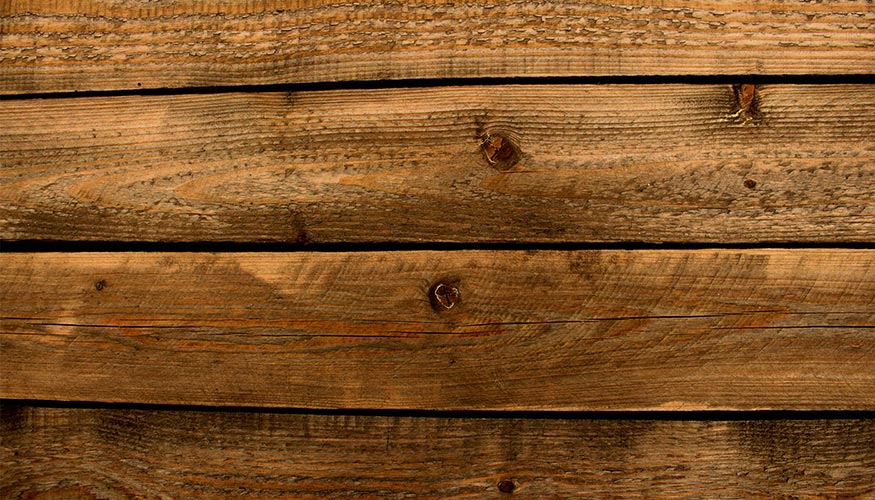 Uneven Floors
Walking around your home when your floors are uneven can be quite frustrating and even hazardous. Uneven floors can be caused by numerous factors, such as settling, moisture, poor initial construction, or even structural damage. However, if you're experiencing uneven floors, you don't have to live with them forever.
A foundation repair professional can inspect the root cause of the issue and provide an efficient solution. Depending on the severity of the problem, a foundation repair expert might recommend methods like piering, leveling, or underpinning to fix your foundation. By relying on the expertise of a foundation professional, you can rest assured that your uneven floors will become a thing of the past, and you'll be able to enjoy the safety and comfort of a level home once again.
Our Foundation Repair Solutions
At Raising Solutions, we understand that a strong foundation is crucial for any building. That's why we offer a variety of foundation repair solutions to ensure that your home or business is stable and secure.
From piering to foundation leveling, our expert technicians are equipped to handle any foundation issue. We also specialize in crack repair and wall anchors to prevent future foundation problems. At Raising Solutions, we take pride in providing our customers with reliable and efficient services, so you can have peace of mind knowing that your foundation is in good hands.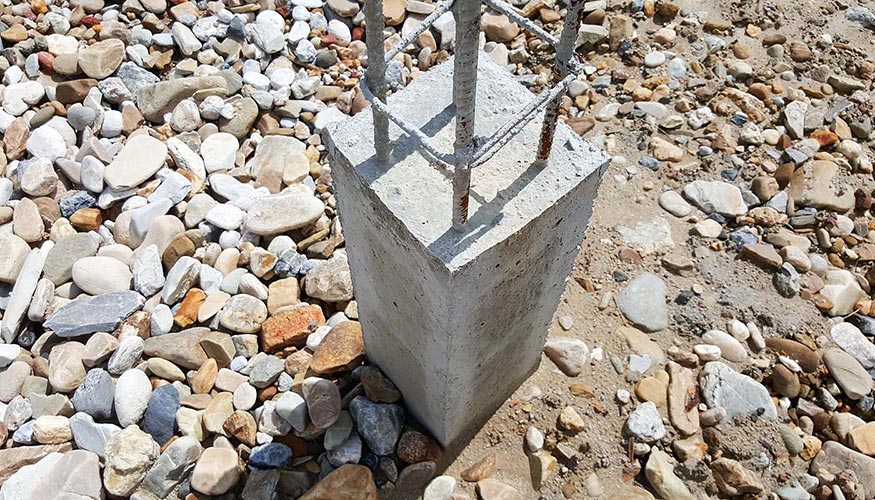 Foundation Piers
At Raising Solutions, we offer foundation piering solutions for homeowners in Missouri. Our team of experts is committed to providing the highest quality service to help homeowners restore and stabilize their foundations. Our piering solutions address each home's unique needs and ensure the foundation's structural integrity. With Raising Solutions, homeowners can enjoy peace of mind knowing that their foundation is in good hands.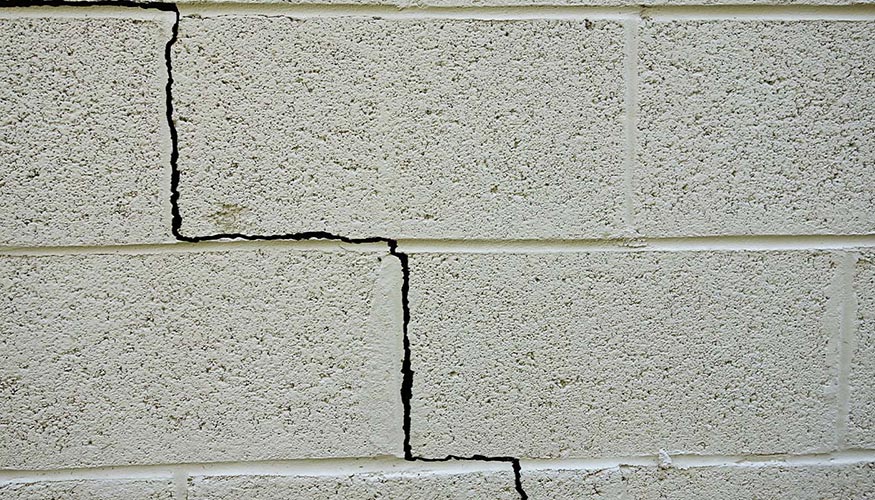 Foundation Crack Repair
As a homeowner, nothing causes anxiety quite like finding a crack in the foundation of your house. Knowing what to do next can be hard, but thankfully, Raising Solutions has you covered. Our foundation crack repair solutions are specifically designed to meet the needs of Missouri homeowners, addressing long-term durability and quality in even the most challenging of repairs.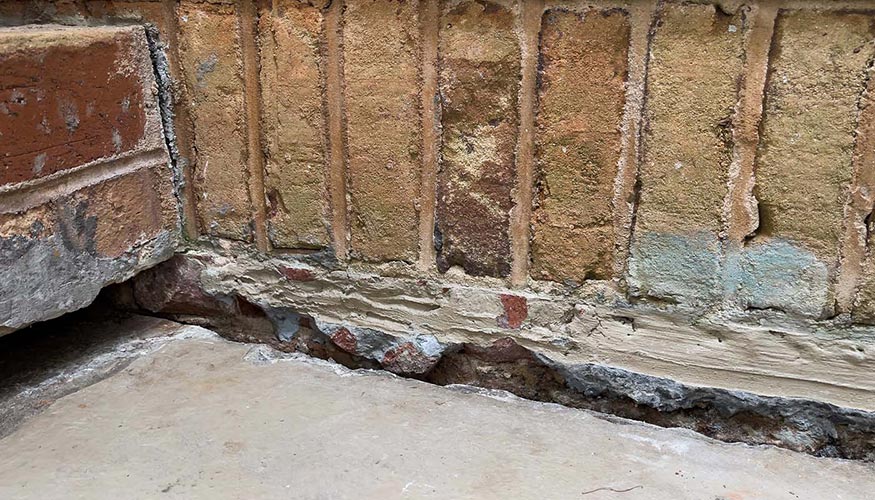 Foundation Stabilization
At Raising Solutions, we understand the importance of having a stable foundation for your home. We offer foundation stabilization solutions using our innovative deep foam injection technology. This technique is a modern and effective way to repair foundations that are suffering from damage, such as cracks or uneven settling.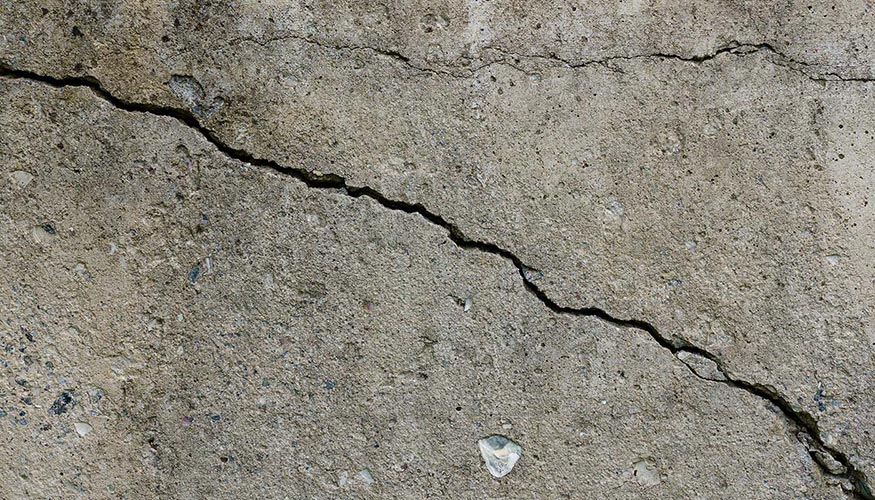 Wall Anchors
Raising Solutions offers top-notch wall anchor installation services. We understand that your home's foundation is essential to its overall stability, and we are dedicated to ensuring your walls remain secure and in great condition. Our team of experts has years of experience and is equipped with the necessary tools to get the job done effectively. 
Choose Missouri's Top Foundation Repair Company
For Missouri homeowners in need of reliable foundation repair services, look no further than Raising Solutions. We have established ourselves as Missouri's leading foundation repair company for good reason. Our highly skilled professionals use the latest technology and tools to accurately diagnose and efficiently resolve foundation problems, ultimately saving you both time and money.
Contact Us For A Free Foundation Inspection
Do not hesitate if you are experiencing any foundation issues. Contact Raising Solutions today to schedule a comprehensive evaluation and receive a free estimate. You will not regret choosing Missouri's premier foundation repair company.
Ready to Get a Quote For Your Project?