Foundation Crack Repair Services in Missouri
Foundation problems can be a homeowner's worst nightmare, but luckily, solutions are available that can quickly and efficiently remedy the issue. At Raising Solutions, we specialize in foundation crack repair services in Missouri. Our team of experienced professionals can diagnose and fix any foundation problem, big or small. 
We understand the importance of a stable and secure foundation, and we prioritize ensuring that your home is safe and structurally sound. With our reliable and efficient repairs, you can know that your home is in good hands. So don't wait until it's too late – contact Raising Solutions today for all of your foundation repair needs.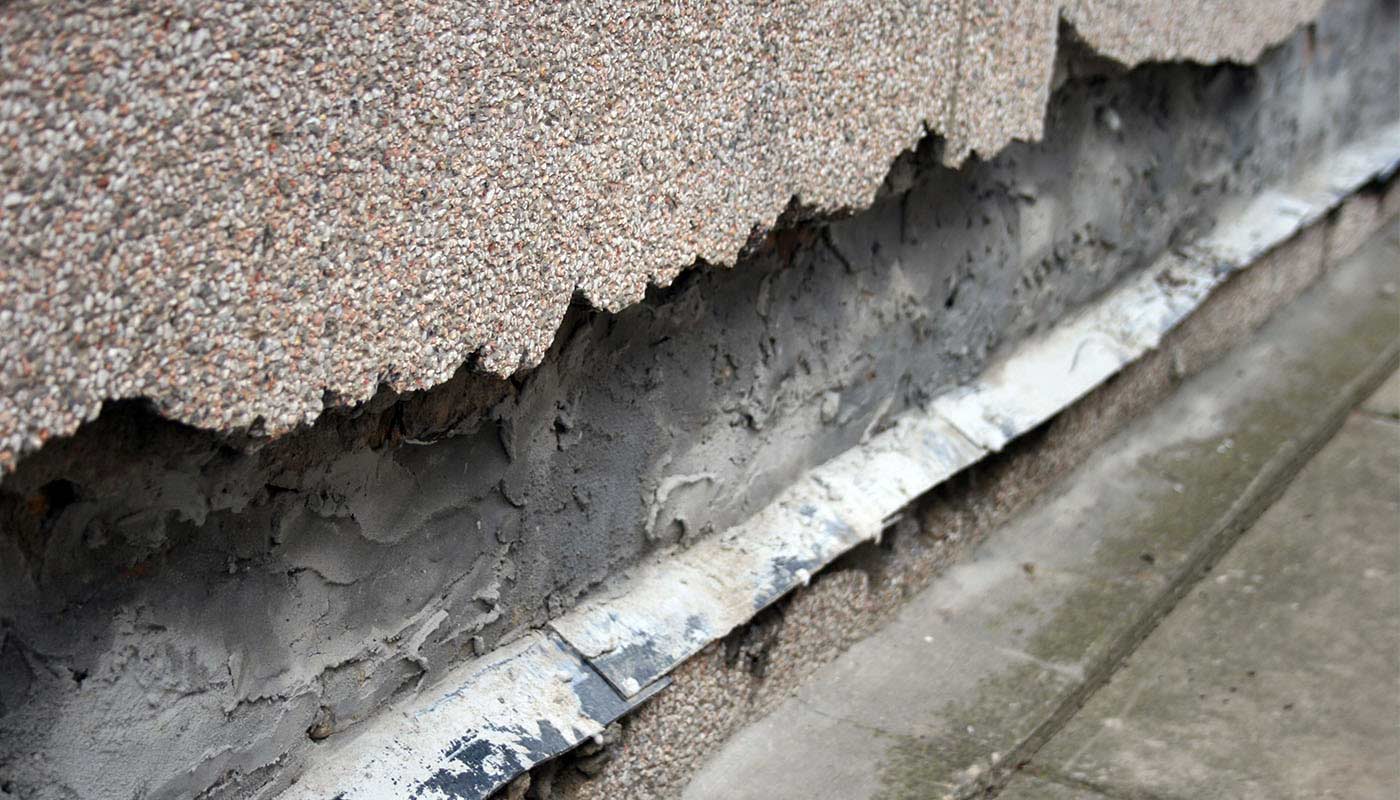 When To Call A Professional to Repair A Crack in Your Foundation
Your home's foundation is a vital part of the structural integrity of your house. A crack in the foundation is not uncommon and can occur due to weathering, settling, or poor construction. It's essential to address any cracks in your foundation to prevent further damage to your home. The question is, when should you call a professional to repair the crack?
If the crack is wider than a quarter inch, indicates a foundation issue, or poses a safety risk, it's best to seek professional help. Attempting to repair the crack yourself could worsen the situation and result in costly repairs. A professional can assess the situation, identify the root problem, and provide a long-term solution to ensure the safety and stability of your home. Don't wait until it's too late—call a professional when you notice a crack in your foundation.
Our Foundation Crack Repair Process
At Raising Solutions, we understand that a foundation crack may seem overwhelming and stressful. However, with our foundation crack repair process, there is no reason to panic. First, our team of experts will assess the damage and identify the cause of the crack to ensure an effective repair. Next, we will provide options that fit your specific needs while staying within your budget.
Our team uses only the best materials and equipment to ensure a long-lasting solution. We will also communicate with you throughout the entire process to ensure transparency and peace of mind. Trust Raising Solutions to repair your foundation cracks with ease and expertise.
Prevent Future Damage with Our Expert Foundation Crack Repair Services
Your home is one of the most significant investments you will make, so you need to protect it from any possible damage. One of the most common problems that homeowners face is foundation cracks, which can lead to severe problems if not addressed promptly.
At Raising Solutions, we offer expert foundation crack repair services to prevent future damage and protect your home's foundation. Our team of experienced professionals will assess the extent of the damage and recommend the best solutions to restore your foundation's integrity. Don't wait until it's too late. Contact us today to schedule a consultation and keep your home safe and secure.
Contact Us Today For A Free Foundation Crack Repair Estimate
If you have noticed cracks in your home's foundation, it is crucial to take immediate action. Ignoring foundation issues can result in severe problems such as water damage, sagging floors, and even structural collapse. Contact Raising Solutions without delay to get a free estimate for foundation crack repair.
Our team specializes in fixing all kinds of foundation problems, ranging from minor cracks to significant structural damage. We use state-of-the-art techniques and high-quality materials to restore your home's foundation to its original strength and stability. Don't hesitate; call us now to schedule your free estimate and get your foundation repaired in no time!
Ready to Get a Quote For Your Project?