Residential Foundation Stabilization
& Deep Foam Injection
A home is often your biggest investment and when it is built on unstable soil, it can cause many problems with its foundation. At some point, most homeowners will face a settling foundation, uneven floors, cracked walls, or other signs that point to foundation issues. Oftentimes, to fix these foundation issues, you would need to dig out around the entire home to expose the foundation for repair. However, Raising Solutions' Deep Foam Injection is the only trench-less option to re-stabilize the soil under your property and create a stronger foundation to support your structure without destroying your landscaping.
Have you noticed these signs of foundation issues?
Sticking Doors or Windows
The Raising Solutions Foundation Stabilization Advantage
Cost Effective Repairs
Concrete raising can cost a fraction of the cost of other methods, frequently saving you over 50% of the cost of replacement! 
Fast Installation
Fix your concrete with minimal down-time and disruption. In most cases, you'll be able to walk on your lifted concrete within 30 minutes! 
Non-Invasive Process
Traditional methods of foundation repair can be a messy endeavor, whereas concrete raising requires nearly invisible dime-sized holes.
Long Lasting Stabilization
The polyurethane foam used in our process is strong, resilient, insoluble, and highly resistant to long-term erosion.
Eco-Friendly Materials
Polyurethane foam consists of 39-49% renewable and recycled materials. Plus, it will never leach dangerous chemicals or pollute groundwater.
Deep Foam Injection for Foundation Repairs
At Raising Solutions, we use an innovative method that is commonly referred to as Deep Foam Injection. This is the process of injecting polyurethane foam at specific depths underneath the foundation's footer where settlement has occurred. By injecting the foam deep beneath the footer, the foam compacts the loose soil that has caused the settlement of the foundation, displaces any water present underneath the foundation, and increases the load-bearing capacity of the soil that your property is built on.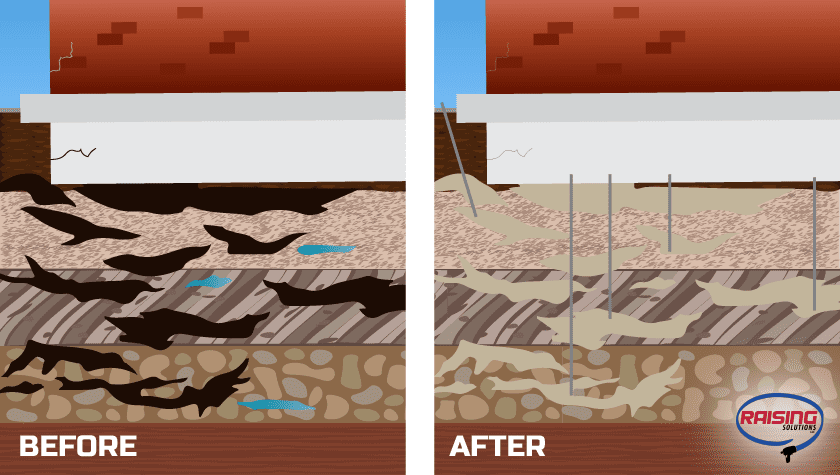 Our Foundation Stabilization Process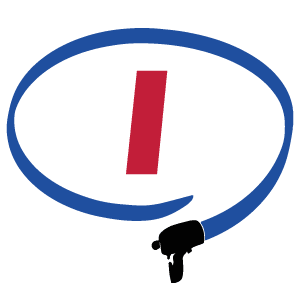 Evaluate & Estimate
If you're concerned about the stability of your foundation, it's important to get a professional evaluation. We will assess the condition of your foundation and recommend the best course of action to take. We provide a free estimate for all of our services, so you can be sure you're getting the best value for your money.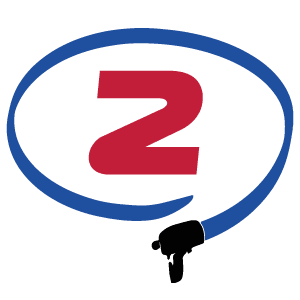 Site Prep
A soil analysis is essential for foundation stabilization. By determining the composition of the soil, we can figure out how deep we need to go in order to stabilize the foundation and level the concrete. The process is relatively simple: we take a sample of the soil and analyze it. This tells us what type of soil we're dealing with and how best to proceed with the stabilization process. In some cases, we may need to excavate and replace the soil; in others, we may be able to use a less invasive technique. In either case, the goal is the same: to provide you with a stable foundation that will last for years to come.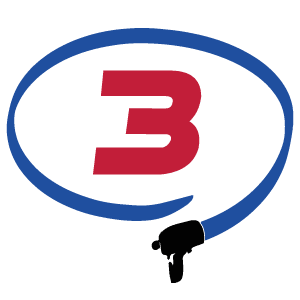 Install
Our field foundation stabilization technicians expertly perform the concrete leveling and deep foamjection process. This process not only restores your structures but actually improves the integrity of your entire structure.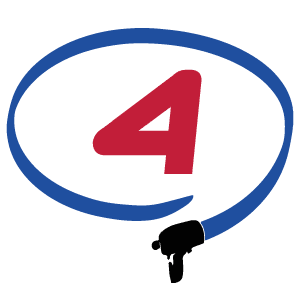 Cleanup
Once your concrete has been properly leveled and stabilized, the next step is to fill in any injection holes with new cement. This is a crucial part of the process, as it helps to ensure that your concrete will be strong and durable. The new cement will bond with the existing concrete, creating a new foundation that is even stronger than before. In addition, filling in the injection holes will help to prevent water from seeping into the concrete and causing damage. After the hole(s) have been filled, the final step is to apply a sealant. This will help to protect your concrete from weathering and wear.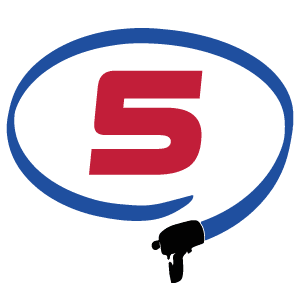 Completion
Once your foundation has been stabilized, it is important to make sure that it is of the highest quality. We review each job to verify your satisfaction, and we will answer any questions you may have about the work. Your concrete is now ready for immediate use.
Compare this to the mess of traditional methods of foundation repair.
Ready to Get a Quote For Your Project?