Professional Sump Pump Installation in Missouri
When it comes to protecting your property from unwanted water damage, a reliable sump pump system is essential. At Raising Solutions, our expert technicians provide professional sump pump installations throughout Missouri, ensuring your property is safeguarded against flooding and water damage.
With years of experience in the industry, our team is equipped with the knowledge and expertise needed to determine the best sump pump system for your individual needs. Our commitment to customer satisfaction means we always go the extra mile to ensure you receive the highest quality service possible. So if you need a new sump pump or want to upgrade your existing system, turn to Raising Solutions for expert guidance and reliable service.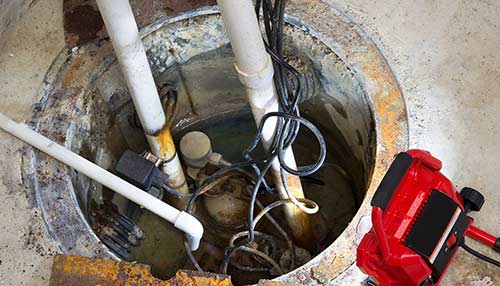 Does Your Basement Need A Sump Pump?
The basement can be a great place to escape the summer heat or create a cozy living area during the colder months. However, it can also be a source of stress for homeowners, especially if it is susceptible to flooding. Water damage can cause thousands of dollars in repairs and ruin irreplaceable memories in the form of family photos or sentimental possessions.
Installing a sump pump can help mitigate the risk of flooding, ensuring your basement remains dry and usable all year round. Don't wait until it's too late to protect your home and valuables – consider whether your basement needs a sump pump today.
Our Sump Pump Installation Process
At Raising Solutions, we know how important it is to keep your basement dry and free from damage caused by water. That's why we take our sump pump installation process seriously. We begin by thoroughly inspecting your home and determining the best location for your sump pump.
From there, our expert technicians will dig out the area and install the necessary piping and drainage system. Once everything is in place, we will install the sump pump and ensure it functions properly. We take pride in our work and guarantee top-of-the-line service every step of the way. With Raising Solutions, you can trust your sump pump installation will be done right.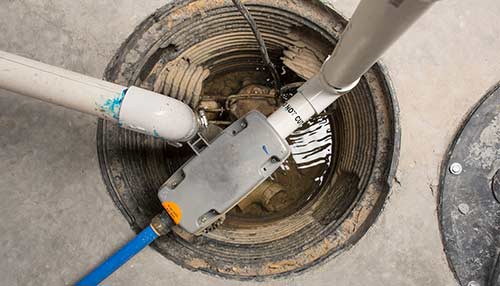 Keep Your Basement Dry With Missouri's Sump Pump Experts
A damp basement is more than just a nuisance – it can actually cause serious damage to your home's foundation. But don't let a soggy basement get the best of you! Turn to Missouri's sump pump experts at Raising Solutions to keep your basement dry and your home protected.
With years of experience and a dedication to customer satisfaction, we'll provide the expert installation, maintenance, and repair services you need to keep your sump pump system in tip-top shape. Don't let a watery basement get the better of you – call Raising Solutions to keep your home safe and dry.
Ready to Get a Quote For Your Project?