Whether you just bought your dream home or you've been in the family abode for years, many homeowners overlook one key part of their property: The concrete. Protect your investment by fixing your concrete settlement issues with Raising Solutions. Concrete Leveling & Void Filling
Sidewalks, Steps, Porches, Patios, Driveways, Basement and Garage Floors, and more

Foundation Stabilization & Deep Foam Injection Concrete Leveling & Void Filling
Do you have an uneven sidewalk or cracks in a concrete driveway? Perhaps your porch steps have sunken and are no longer at their proper height. All of these issues are often due to the natural soil settlement beneath your concrete. Over time, your uneven concrete can grow from being an unsightly nuisance to a dangerous tripping hazard for you and your family. Learn how you can quickly and effectively correct this concrete issue without a costly and messy replacement.
Foundation Stabilization & Deep Foam Injection
When a home or other building structure is built on unstable soil, it can cause many problems with its foundation. Often times, to fix these foundation issues, a homeowner would need to dig out around the entire home to expose the foundation for repair. However, Deep Foam Injection is the only trench-less option that can re-stabilize the soil under your property and create a stronger foundation to support your structure without destroying your landscaping. 
Do you have a failing sea wall? Have you noticed cracks in the sea wall, sink holes or have water penetrating the wall? Traditionally, a damaged seawall must be replaced at great expense to you. This process is not only time-consuming but also damaging to the environment. Raising Solutions can simply and permanently solve the problem within a single day's work without the mess and expense of a complete replacement.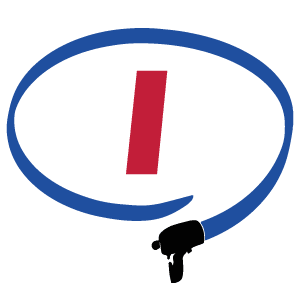 Evaluate & Estimate
We look at your job and apply all of our concrete leveling expertise to determine your best solution.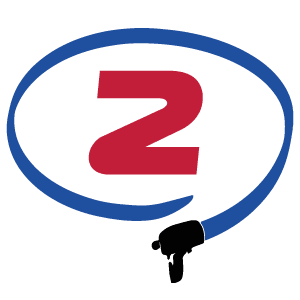 Site Prep
Once on your job site, we'll do a soil analysis to determine how deep we need to go to stabilize your soil and level your concrete.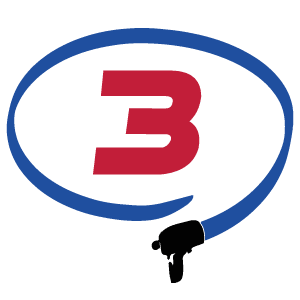 Install
Our field technicians expertly perform the concrete leveling and deep foamjection process. This process not only restores your structures, but actually improves them.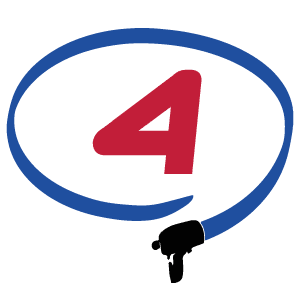 Cleanup
After we verify that your concrete has been properly leveled and stabilized, the injection hole(s) are filled discretely with new cement.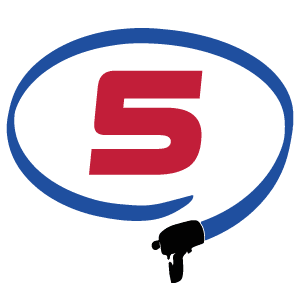 Completion
We review each job to verify your satisfaction, and we will answer any questions you may have about the work. Your concrete is now ready for immediately use.
Ready to Get a Quote For Your Project?